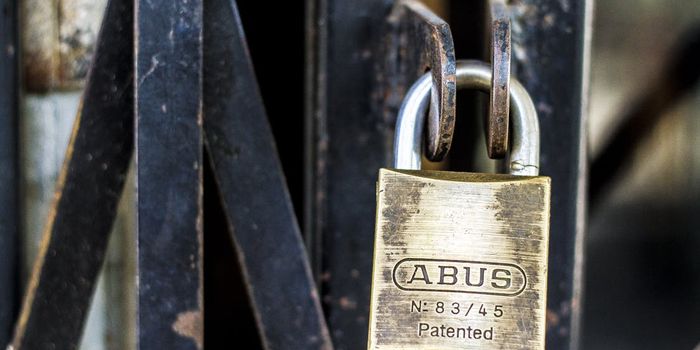 Around 300 private engineering colleges would stop functioning from the academic year 2018-19. Not only this, but these engineering institutions would also be asked not to offer fresh admissions for the year 2018, reported a national daily. According to the report by The Times of India, these 300 colleges would be closed as they have failed to meet the basic requirement of 30% enrolment for 5 consecutive years. The report further quoted a senior MHRD official saying that another 500 engineering colleges are under the scanner for not being able to fill up seats.
AICTE has also asked these institutions to look for alternatives and convert the institutions into science or vocational institutions. This move comes after AICTE, in September, had asked 800 engineering colleges to shut down on the grounds of poor performance and having enrolment of below 50%.
The report further reflected that AICTE is not of the idea of shutting down the institutions and is mindful of the fact that closure will create problems for the institutions. Rather, the technical regulatory body has asked these institutions to look for alternative options. "We are deliberating on the issue. Closure is an easy option, but that could also lead to many complications as they have invested money, have bank loans. Taking a holistic view, those institutions which are border line cases may not be asked to close down but they will be asked to choose alternate options on their own," said AICTE Chairperson Anil D Sahasrabudhe.
The final decision on these institutions will be taken by the end of December 2017. Earlier, in September these institutions were asked to submit a report to AICTE reflecting what would they like to finally do – merge the respective colleges with others or shut them down.
There are 6447 engineering/technological and 171 architecture institutes in India offering around 29 lakh seats. However, out of these available engineering seats, just around 10 lakh seats are filled.