AICTE tightens noose - reduces number of engineering seats by 1 lakh from next year
Cracking its whip on non-performing colleges, AICTE has announced that from 2018-19 the number of undergraduate engineering seats in the country will come down by around 1 lakh. In its newly launched approval handbook, the council stated that technical colleges with less than 30% admission will have their intake reduced by half from the coming academic session. Meanwhile, colleges with zero admission in this period have been asked to shut up shop immediately.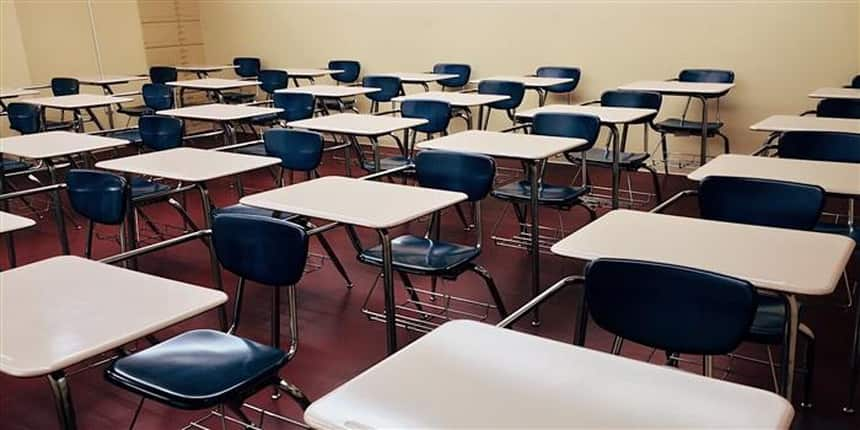 The council has also barred the establishment of any new college in the future unless the applicant obtains a NOC (No Objection Certificate) from the state government and meets its perspective plan. It may be noted that the perspective plan will outline the current market scenario, analyze demand (jobs) vs supply (engineering seats), and consequently predict future trends.
More than half of engineering seats had no takers
Of the around 15.5 lakh B.E/B.Tech seats that were available for students in 3,291 colleges in 2017-18, an alarming porion (approx 51%) went vacant.
Why are engineering seats going unfilled?
Many technical institutes were blatantly flouting regulations, with officials engaged in wide-scale corruption

Mismatch between industry demands and course curriculum

Poor faculty and infrastructure

Absymal placement records
Deemed Univesities must seek AICTE's approval for technical courses
The council has also mandated that, henceforth, deemed universities too will have to get its approval for its technical courses. Consequently, the status quo has changed for these institutes who earlier had to report only to the UGC. The step is seen as an important one as it is likely to put and end to the unchecked increase in engineering seats across these institutes.
AICTE changes its earlier stance!
Previously the regulatory body had announced technical institutes with less than 30% admission for five consecutive years faced closure. Speaking of this change in stance, AICTE Chairman Anil Sahasrabudhe explained that the council partically agreed to the request presented to it by the institutes, who promised to improve the admission record and plug other holes. The institutes have requested for a time period of 2 years to make the necessary improvements.