AICTE, MHRD to revise engineering syllabus
Ministry of Human Resource Development (MHRD) and All India Council for Technical Education (AICTE) have accepted the recommendation of a committee to revise the syllabus of  engineering programmes offered across the technical institutes and engineering colleges in the country. However, IITs and NITs would be kept out of the ambit of the suggested changes, reported a national daily. The move comes after various reports had pointed out the dearth of industry-ready engineers and the falling rate of employability of engineers over the past few years.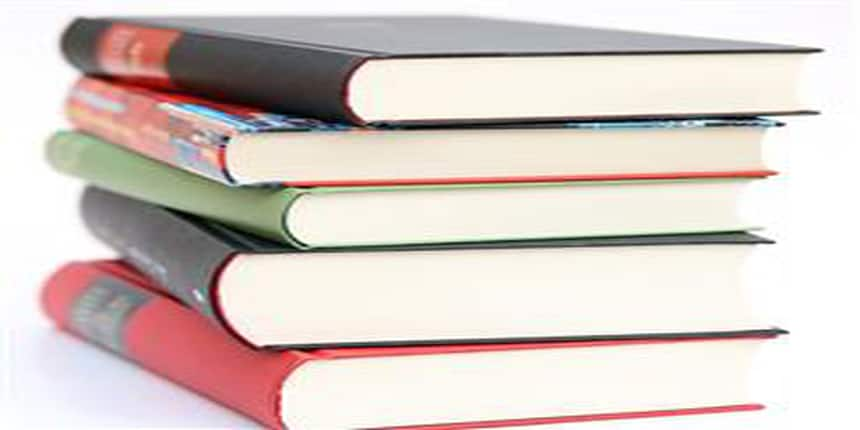 According to a report by The Hindustan Times, the AICTE has set up 11 subject committees to recommend changes in the curriculum of engineering and technical courses. The new syllabus is being developed with a view to make the engineering students employable who are equipped with the latest knowledge in the engineering domain. The idea is to enable students with the current topics which are relevant from industry point of view like machine learning, artificial intelligence and mandatory internship.
An MHRD official was quoted saying in the report, "As per the curriculum, first year students will have less number of theory classes and will have to go through the induction training in the first semester. The curriculum has been designed to keep the final semester free to pursue project work so that the students can have hands-on-experience."
The new syllabus is said to be followed by all technical and engineering institutes in the country, except the IITs and NITs. All technical and engineering institutes will have to implement 70% of their syllabus from the model curriculum (which is expected to be introduced in January 2018), while they will have the liberty to continue with 30% of the syllabus as per their requirement.
As per AICTE data, around 29 lakh engineering students graduate every year, however, out of the engineering graduates, only 30-40% are employable. The plan for revising the syllabus of the engineering courses in the country has been underway for quite sometime now with the idea of making the curriculum industry-ready which is relevant with the needs to the time.
Keep tuned to engineering.careers360.com for more updates on MHRD and AICTE notifications.
Get real-time alerts on exam & colleges at your fingertips with Careers360 App! Click Here to Install or Give a missed call on 08080944727 to get app link