AICTE issues new norms to be followed by technical institutes
All India Council for Technical Education (AICTE) which is the regulatory body for technical education in India has introduced new norms for all technical institutes in India. The new norms have been listed in the AICTE's (Grant of Approvals for the Technical Institutions) (1st Amendment) Regulations, 2017 where AICTE has asked all the technical institutes to publish a complete list of fees, charged to the students clearly on their websites.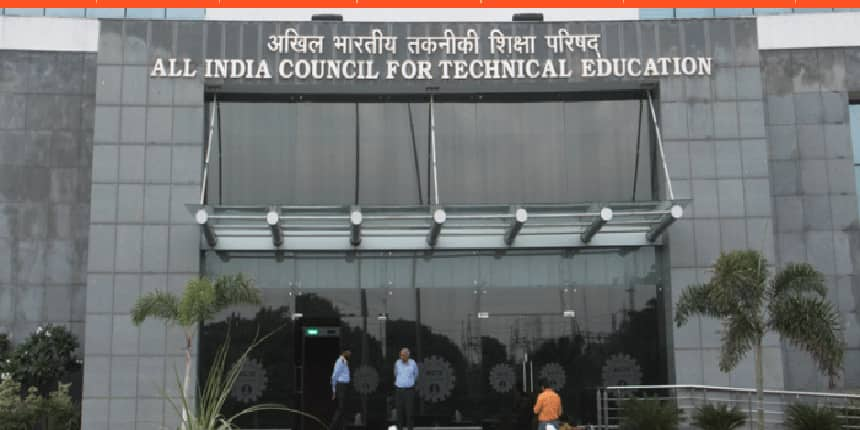 Not only this, according to the new norms notified on Thursday, technical institutes will not be allowed to charge students for any other extra fees apart from those that are fixed by the state/fee regulatory committee. If any institute fails to follow or violates these norms, they will have to pay a fine that is twice the total fee collected per student. Further, institutes have to also refund the excess amount collected to the student.
The norms do not end here. AICTE has further notified that it can even suspend approval for Non-resident Indian (NRI) and supernumerary seats given to any institution for one academic year.
AICTE has asked institutes to refrain from naming themselves in a similar manner to leading and premier institutes like IIM, IIT, IISc, NIT or government bodies such as AICTE, UGC, MHRD, GoI. This is misleading to the students and may result in admissions in such institutes on account of the name according to a senior official from AICTE
Further, the document released by AICTE states, "The applicant shall also not use the word(s) Government, India, Indian, National, All India, All India Council, Commission anywhere in the name of the Technical Institution and other names as prohibited under the Emblems and Names (Prevention of Improper Use), Act, 1950."
If a college or institute violates the norms or fails to follow it, the following are be the penalties that will be charged:
The sanctioned intake of the institutes will be cut down.

The institute or college may also lose its approval to operate along with its approval for the programme/course.
The new norms notified by the government are also applicable to the foreign universities/institutions operating in India through their centres or having partnerships with domestic institutions.
If any foreign universities/institutions fail to follow the norms, the government council will notify the concerned agencies including the ministry of external affairs, the home ministry and the Reserve Bank of India about their decision and will suggest them against issuing visas to employees/teachers and to stop repatriation of funding.