AICTE to introduce new engineering syllabus from next academic year
Taking cognizance of the fact that the current engineering syllabus is outdated, the AICTE is set to unveil a new syllabus on January 24 that will by followed from the next academic session by all engineering colleges in the country. AICTE authorities tell that the new syllabus will address the shortcoming in the old syllabus by incorporating the latest technological advancements and making it more industry-specific. The apex advisory board also announced that from now on students have to undergo a mandatory 3-week orientation programme, as part of the syllabus.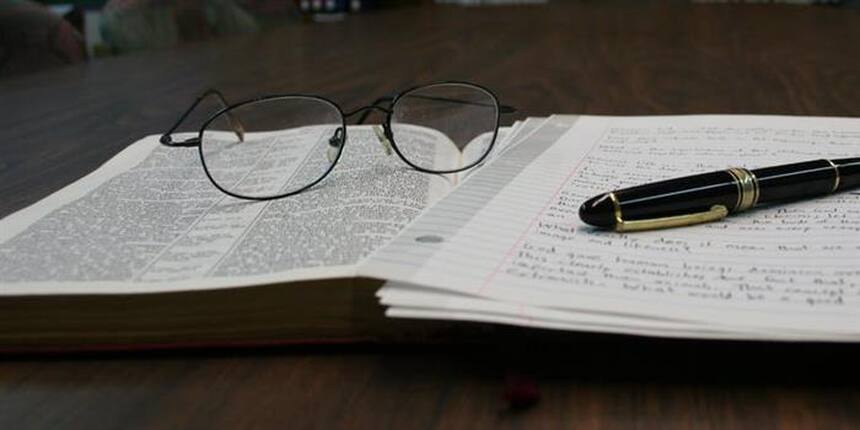 Speaking on the need to revamp the syllabus, AICTE Chairman Dr Anil Sahasrabudhe said that the new syllabus would make the students job ready. One may recall here that as per some reports some 80% of the engineering graduates in the country are unemployable. The new syllabus will address this by bridging the gap that now exists between the requirement of the industry and what is taught at colleges. In fact, the latest step by the body can be considered as a follow up to its earlier decision, when AICTE reduced the number of engineering graduates.
Elaborating on how the changes in the new syllabus would be brought about, he said that the council is preparing a handbook for the teachers. That is not all, as training sessions are already being going on in addition to five-day workshops that are held across the country to bring the colleges and their representative up to speed.
Each workshop is attended by 10-15 leading college representatives, who in turn go back and train representatives of other colleges in their respective regions.
As for the 3-week mandatory orientation, he highlighted that with students in engineering colleges being made up of diverse backgrounds, those from rural areas are at a distinct disadvantage and they also feel an inferiority complex in front of their English-educated peers. The orientation will provide students from weaker economic backgrounds a level playing field, thus allowing them to get over their initial hesitation and build camaraderie with other students. Dr Anil Sahasrabudhe also expressed hoped the orientation would build an atmosphere of tolerance towards divergent views and help the students co-exist in a peaceful environment.