Why are our engineering graduates not employable?, answers Dean, Faculty of Engineering and Technology, Jadavpur University
Prof. Chiranjib Bhattacharjee, Dean, Faculty of Engineering and Technology, Jadavpur University shares his thoughts with Careers360 on what he feels is wrong with India's engineering education. Read on to know what Prof. Bhattacharjee also has to say about employability of our engineers.
"Manufacturing is more than just putting parts together. It's coming up with ideas, testing principles and perfecting the engineering, as well as final assembly."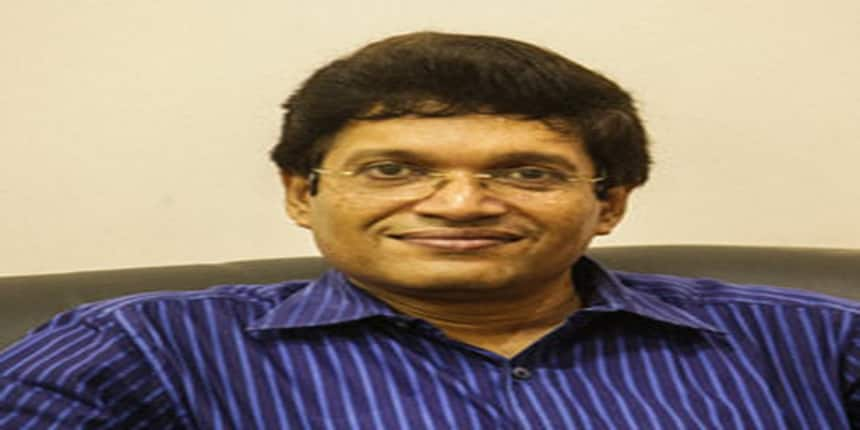 Sir James Dyson,
Founder of "Dyson" Company
Engineering is an art that says about the constant fabrication of something, which is already divaricated. A nation builds up, once it starts to produce and this requires the need of engineers, who can comprehend such creativity. This urges the foundation of engineering colleges to reform youngsters to engineering graduates. According to All India Council of Technical Education (AICTE), in the academic year 2015-16, there are almost 18.5 lakhs students who are supposed to pass out after 4 years with engineering degree and these people should be employable. Now, this is where we have the glitch. We should ask some questions to ourselves on this.
Number one, how many of them are trying to be placed? And number two, how many of them are really employable? The answer to the first one is that many students are having the aspirations for higher studies, and they are in the preparation in order to be penetrated into the higher education, and sometimes management courses. Often, they are even saying this truth to the employer coming for campus recruitment. Sometimes, the students think that engineering is something of a graduation degree that needs to be earned and they must be in business administration. But, what about the second question? Before commenting on anything, I should say employability is all about how a student can be brushed up to be better suited in industry. What they require is to apply themselves instead of defining. When the employer comes to campus, these students fail to prompt once the question is delivered with conception. This is a scenario in off-campus also. They may get a chance to be interviewed, but fail to percolate.
Another reason to this failure is also the lack of students' motivation in grasping the conception of the subject which they usually realize during their final year, which eventually ends up with no employment. The lack of soft-skills, especially the communication skill, particularly for the students who are coming from rural background, is also very important. I always feel that during the 4-year engineering degree course, students should be exposed for overall development, involving both academic and soft skills.
Even today, we can see that the most employable sector is IT, where the students can get employment, but may or may not sustain. In a report by Gadgets Now in January, 2016, 80% of the engineering graduates are unemployable. As per Aspiring Mind National Employability Report 2016, the employability scope is lowest in the core sectors, which is around 27%, while around 41% is in the non-engineering scopes like BPO etc. and rest 32% is in IT.
The fact, I would like to state as a Dean (FET) of Jadavpur University, is that we are at par with the other institutes like IITs, NITs in case of campus placements.
Stay tuned to engineering.careers360.com for more articles and interviews