What are the various career options after engineering?
Are you in your final year of engineering programme? If yes, then you must be worried about your career. What will you be doing after completing graduation? What are the career opportunities available to you? Well, to answer these questions, Careers360 have come up with the career opportunities available for students who have completed their engineering programme. It should be noted that keeping yourself updated in respective fields is extremely important. To know more about what are the various career options after engineering, read the complete article.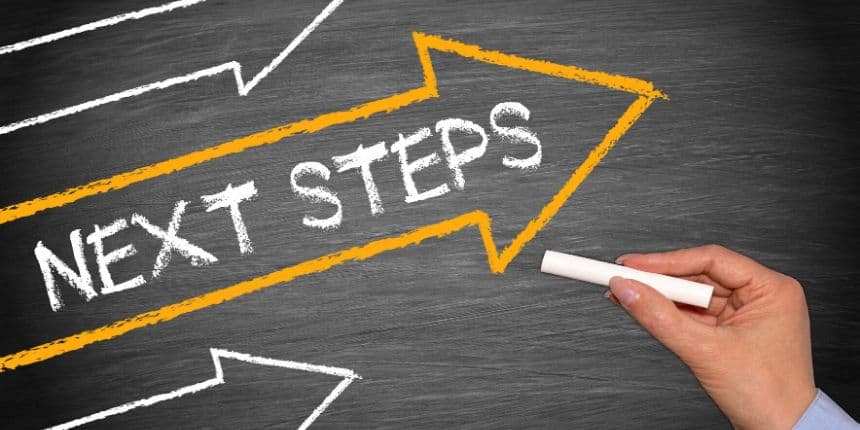 Engineering is a multidisciplinary field which is concerned with the use of engines, machines, production of software and more. Irrespective of the market trends, engineers are required everywhere. Their demand is always high.
Common engineering specializations
Some of the basic engineering specializations include:
What are the various career options after engineering?
There is no denying that engineering is an intensive subject to study. In India, Engineering is considered to be one of the most sought career options and a large number of aspirants take admission into best institutes by qualifying the entrance exams such as JEE Main and JEE Advanced. The primary reason for choosing engineering as a career option is that it is associated with the growth opportunities.
The career opportunities after doing B.Tech are many. Candidates can find some of the career options available after B.Tech below.
Higher Studies - After completing B.Tech, opting for a job is a good option. However, candidates can also go for higher studies. Candidates who do not wish to do a job opt for M.Tech programme. It is highly considered by candidates. To get admission into a postgraduate programme offered by the IITs, candidates are required to qualify GATE. It is one of the most appeared entrance exams for admission into M.Tech programme. However, there are many other entrance exams as well such as AP PGECET, VITMEE, and more.
Indian Civil Services - IAS is still a dream job for many. Candidates who have done engineering can also start preparing for civil services. Union Public Service Commission (UPSC) conducts civil service examination. Undoubtedly, Indian Civil Services holds a great respect and responsibility. For engineering graduates, there is the Indian Engineering Services in addition to the civil services one.
Banking Sector - Engineering students can also find a good job in the banking sector. Apart from Bank PO and clerks, they can apply for the specialist officers post. For example, an agricultural field officer is a position in the banking sector that can be filled by an agricultural engineer.
What are the various career options after Diploma in Engineering?
These days, a total number of applicants opting for diploma courses in engineering is increasing. This is because a diploma course is cheap as compared to the B.Tech course and it also opens many after career opportunities.
Lateral Entry - B.Tech lateral entry is a course in which candidates get admission directly in the second year or the third semester of the engineering course provided they have passed diploma in the appropriate branch of engineering and technology. This is very common among the diploma holders. There are many states that hold separate entrance exams for admission into lateral courses such as TS ECET (Telangana State Engineering Common Entrance Test), AP ECET (Andhra Pradesh Engineering Common Entrance Test), and more.
Navy - Candidates who have obtained diploma in engineering can also appear for NDA examination to join Indian Navy. It should be noted that candidates must fulfill the eligibility criteria prescribed by the authorities. The entrance exam is conducted by UPSC twice a year.

Entrepreneurship - What could be better than starting your own business?? This is an option available to engineering diploma holders to implement their ideas and creativity in the best possible way. However, it must be noted that this option requires a lot of hard work and patience. Therefore, it is advisable to research and inquire about the business before setting one.