WBJEE 2013 Application Form Procedure
WBJEE 2013 the Common Entrance Test for admission to different degree level courses in Engineering and Technology, Pharmacy and Architecture in Universities, Government Colleges as well as Self Financing Technological Institutes in West Bengal. The WBJEE 2013 Application Form has been released and will be filled online only.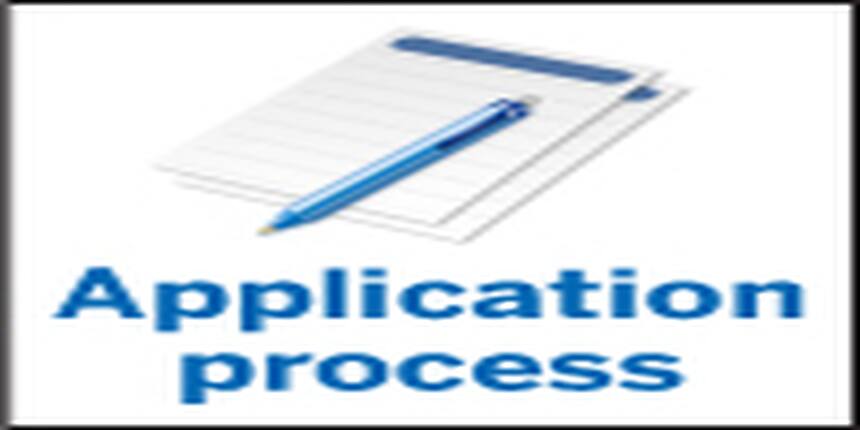 WBJEE 2013 Application Form can be filled ONLINE at Portal of the board, please click here to visit official website.
WBJEE Application form is broadly categorized into:
Personal Details  

Fee Payment Details
Student need to click on ONLINE APPLICATION WBJEE – 2013 and thereafter will be directed to actual forms.
WBJEE 2013 Application Form Procedure consists of below three steps:
Step -1: Fill the application form
On completion and submission of the PERSONAL DETAILS, the system will generate a unique 7-digit numeric APPLICATION NUMBER for the candidate.

Candidate Must not down APPLICATION NUMBER as the same would be used for many other purpose ( Like accessing and editing personal information , printing of e-challan for bank or post office, Printing of the Confirmation Page as well as Top Sheet of enclosures, Entering e-Challan details after payment of fees) 
Step -2: Pay the examination fee
Irrespective of his/her category and gender, a candidate applying for WBJEE – 2013 has to pay Rs. 500/- (Rupees five hundred) only, as application fee, through ONLINE mode.

Payment can be made through Allahabad Bank e-Challan or Payment through e-Post Office.

 In First option candidate has to take a printout of e-challan and need to make payment at nearest CBS facility enabled branch of the bank.

In Second option candidate has to take a printout of receipt and need to make payment at nearest e-Post Office connectivity enabled Post Office.
Step – 3: Print Confirmation Page and send to WBJEEB
Once candidate is successfully registered and Confirmation Report can be generated after successful payment of application fee.
Confirmation report contains two pages
1)   Confirmation Page
2)   Another page that is to be stapled as the Top Sheet with the requisite enclosures.
Candidates need to self attest all the photocopies of the required documents along with the copy of e-challan/Reciept.

Candidate should paste two identical recent colored passport size photographs. One of the photographs needs to be self attested.

The Confirmation Page MUST NOT be stapled with these enclosures.
Finally there will be two set of documents, which needs to be send the confirmation page and the enclosures in a SINGLE ENVELOPE till 28th February, 2013 at the following address via speed post on AQ – 13/1, Sector – V, Salt Lake City, Kolkata – 700 091.
Set 1 – One unstapled single page (i.e. Confirmation Page filled up in every respect)
Set 2 – Top Sheet duly signed by the candidate, Self – attested board copy of the e-challan/recipt, self-attested copy of the Admit Card of 10TH Standard examination.       
Intimation regarding receipt of Confirmation Report by the Board in the website: the application nos. of the received Confirmation Reports will be displayed in the same website.
Candidate must keep visiting official website www.wbjeeb.in.
Questions related to WBJEE
Showing 6074 out of 6074 Questions