VITEEE 2013 Application Status and E- Tracking
Once you have done with filling of VITEEE 2013 Application Form, Next step is to ensure timely delivery of same through a Provision that has been provided to know Application Status and E- Track the same.
For the benefit of the candidates, the following arrangements have been made to inform the status of the VITEEE 2013 application, venue of the VITEEE 2013 entrance examination and results.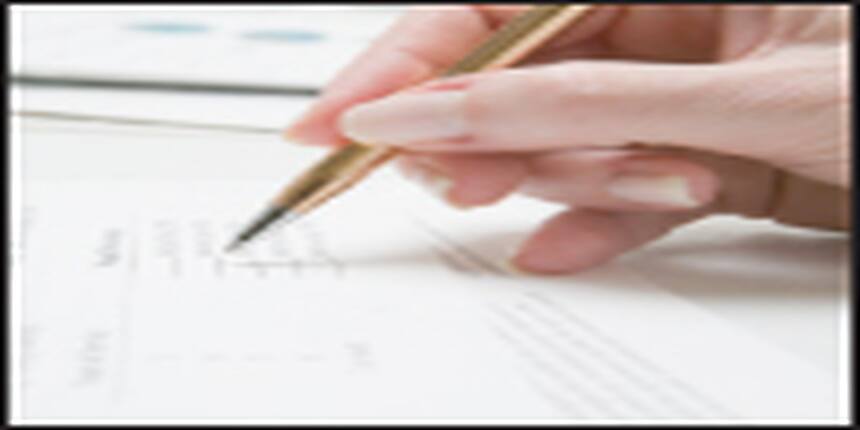 Once the application is received at VIT, a message will be sent by SMS to the candidates after 25 days stating that their VITEEE 2013 application has been received at VIT.

The candidates may also track the status of their VITEEE 2013 application by clicking here.
Note: Candidates are required to enter their Application number to know the status of their application form.

[if gte mso 9]>
Normal
0
false
false
false
EN-US
X-NONE
X-NONE
<![endif]
[if gte mso 9]>
<![endif][if gte mso 10]> <![endif]
Questions related to VITEEE
Showing 4946 out of 4946 Questions
VIT Engineering Entrance Exam (VITEEE)