UPES shifts to online education during COVID -19
With the shutting down of education institutions on account of the COVID Lockdown, the University of Petroleum and Energy Studies (UPES) UPES has started online education as a bid to ensure that students stay tuned and don't lose out on their academic year. The online classes at UPES started on March 15, 2020 via Blackboard Collaborate which is a learning platform. There are 550+ UPES faculty members conduct more than 500 online sessions each day, to ensure there is no backlog of the semester syllabi before the term-end examinations commence.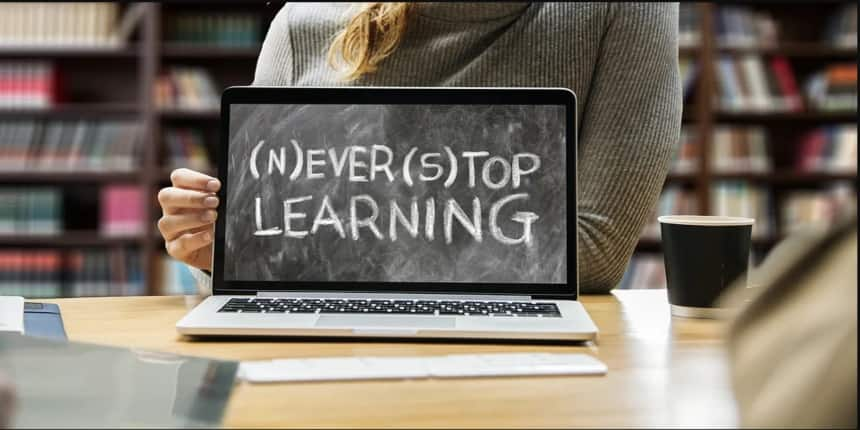 The university will also provide students with additional support such as refresher classes, remedial coaching, workshops and lab sessions, once the situation is under control and the students are back on the campus.
UPES has continued to bridge the academia-industry gap with online Masterclasses being conducted by the industry experts. The library staff has been sharing several free online resources, including online journals, databases and e-learning platforms like SWAYAM and NPTEL, to ensure continuous learning. In addition to this, the university's collaboration with Coursera has given its students access to more than 3900 global courses.
The authorities assess students through regular mentoring and interactive emails. The Deans and faculty of the various UPES schools ensure that the students get all the required information and remain calm and stress-free. A plan is afoot to incorporate extra-curricular activities through various chapters and clubs for student engagement.
As the pandemic has affected the national economy a lot, the institute's career services team has ensured to support the students with placement assistance for the next 5 years even after they graduate, thus securing their present as well as their future.
The various universities and students have together defined a new normal with their positive spirits, hard work and persistence. The current situation has inadvertently given a push to a new kind of learning – using physical classroom experiences combined with online education. The advances in learning that were expected, say five years from now, might just happen tomorrow. If the academic institutions prepare their students, this could open a world of new opportunities they never even knew existed.
UPES Dehradun Updates and Articles
Questions related to UPES Dehradun
Showing 111 out of 111 Questions