Top 5 games to boost your JEE Main preparation; Train your brain!
As the exam season comes round the corner, it brings a lot of stress, anxiety and pressure for the students. Working so hard day in and day out coupled with that extra pressure to perform may prove to be detrimental for a student's mental and physical well being. Given the importance of JEE Main, you just cannot compromise with your preparation. While there is no escape from the hard work, it is very important that students don't feel excessively stressed and this makes a bit of relaxation amid studies very necessary.
Latest: Admit Card of JEE Main 2020 is now available. Download it by using application number and password.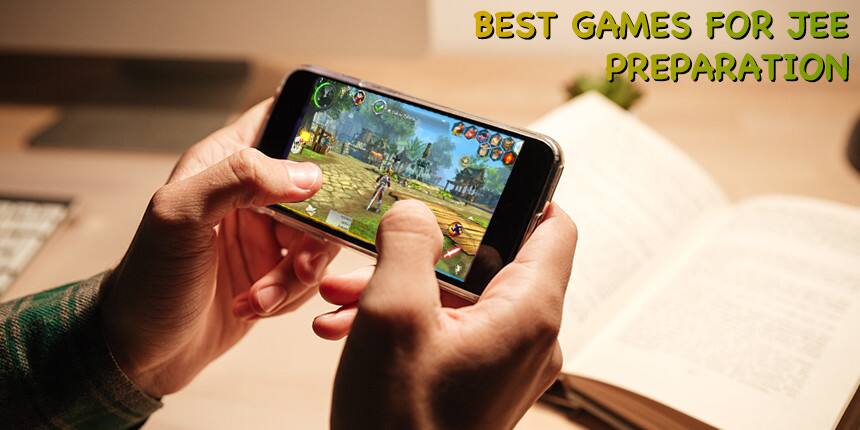 Mobile games are generally perceived to be a waste of time for students by parents. Some really cool mobile games are breaking this general notion and helping students to train their brains and prepare for exams in a much better way. Mobile games are definitely a nice way to relax and take your mind away from the gruelling pressure and stress of the exam but what can be more better if these games can also help you with your JEE Main preparation? We have dug down deep in the mobile game world and listed out some of the best games that will boost up your JEE Main 2020 preparation. Have a look at the top 5 games to boost your JEE Main preparation when you want to take a small BREAK between your study sessions.

Note of Caution - While, all work and no play makes Jack a dull boy, all play and no work will make him lose his focus from JEE Main.
Really Bad Chess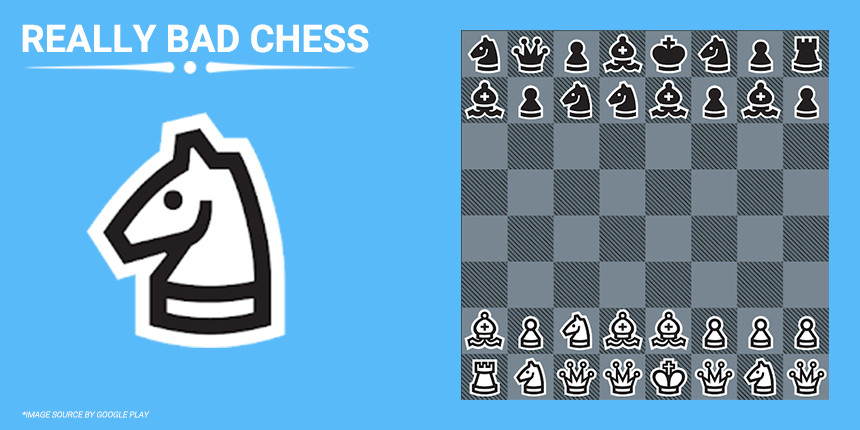 Everyone is aware of the classic game of Chess and as evident by its name, this game is great spinoff of Chess with crazy new patterns and rules. Really Bad Chess is inspired by the original game with a twist of rearranged boards. In this game, players are given one King and 15 other random pieces based on the skillset of the paper. What makes this game exciting is that players cannot use typical chess opening moves and need to think something out of the box to beat the opponent. Really Bad Chess is available for both android and iOS platform.
What you gain: Out of the box thinking when the odds are less.
Lumosity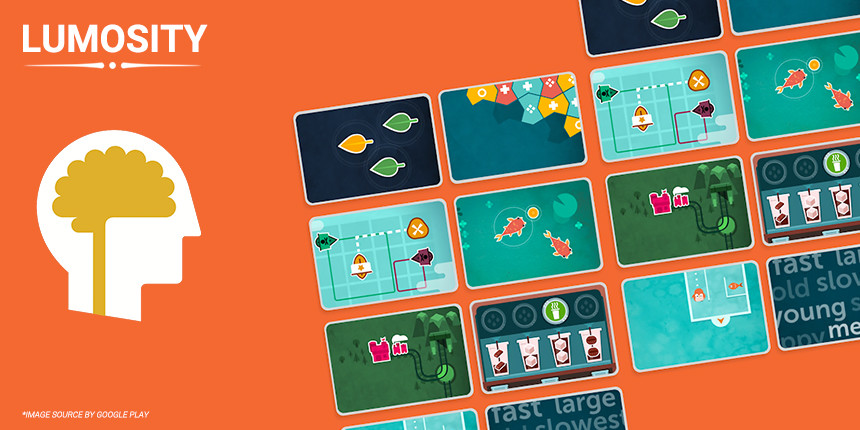 If you are looking for a simple game that just plays with your brain and keep it running for answers, Lumosity is one of the best games to boost your JEE Main Preparation. The game will also help students prepare for JEE Main 2020 with its brain training abilities. Lumosity is a mobile game that is supposedly built to improve memory, flexibility, attention, speed of processing, problem solving and other attributes of the brain. Lumosity is definitely one of the most interesting trivia games on the Internet and you will have to play it to believe it. Lumosity is basically a brain training app which consists of a lot of different games which students can play in their leisure time. The mobile game is available on both android and iOS platforms.
-->
What you gain: Problem solving and memory building
Alto's Odyssey
Deceptively simple but relatively complex, Alto's odyssey can be your best pick to enjoy those much awaited breaks after a few intense hours of the study. The game is a great audio-visual treat that takes you through a vast and unexplored desert where the main character Alto along with his friends sets off on an endless sandboarding journey. The gorgeous graphics, butter smooth gameplay and the beautiful atmosphere - this game is a stunningly flawless gift of modern day technology that unwinds all the stress and pressure that you must have burdened yourself with after hours of studying. The game is available on iOS as well as Android devices.
What you gain: Helps combat stress and facing unforeseen situations
Hidden Folks
If you lack concentration and overlook small details in the bigger picture, this game will be perfect to build concentration and ease up the pressure for a while. Hidden Folks is a hand-drawn interactive hidden objects game that takes test of an individual's concentration skills and ability to catch intricate details. In the game, players are tasked to find out objects that are disguised in the environment in such a way that our eyes fail to catch them at the first glimpse. The game is available for download on iOS, Android, Linux, macOS, and Windows platform.
What you gain: Building concentration and eye for detail
Hocus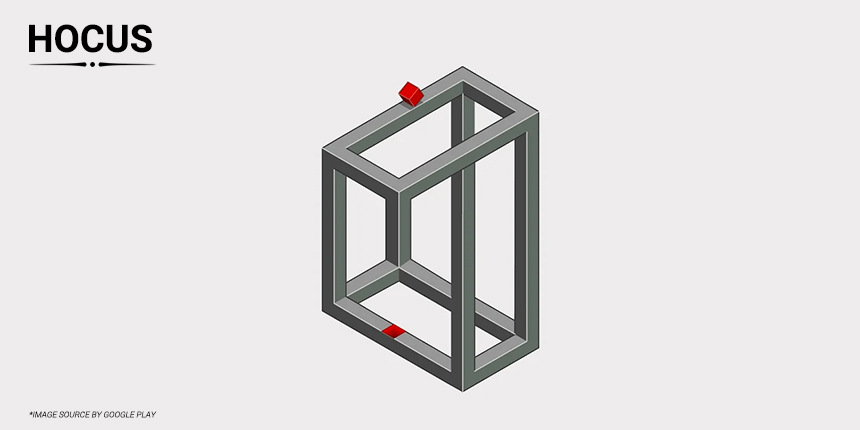 Hocus is an interactive illusion puzzle game based on geometric patterns. This game definitely deserves a spot in the top 5 games to boost your JEE Main preparation because of its nice gameplay and the brain training attributes it has. This game tests the patience and concentration level of the players through its mind bending gameplay. The game is designed in such a way that it pushes the players to optimize and use their brain to solve the convoluted geometric puzzle and it is very safe to say that this game will help students boost up their preparation for JEE Main. Hocus is available on both Google Playstore and iOS app store.
What you gain: Optimization of brain power and use of right methodology
These were 5 best games to play in your break time to add a little bit to your preparation in a PLAYFUL manner. Apart from the top 5 games to boost your JEE Main preparation we also have some honorary mentions in our list. Sudoku, Paper Toss, Pacman, Trivia Crack 2, Fallout Shelter, Chameleon Run are some other really cool games that will definitely help students in their JEE Main 2020 preparation in some or the other way. It is important that students note that excess of everything is bad and these games are just for leisure and should be taken the same way. Students should develop their time table in such a way that they study well along with keeping good time aside for unwinding and relaxing out. Next time whenever you feel like taking a break amid your JEE Main Preparation, hop on the leisure train of any of these games and relax and prep up for your exam at the same time.
Questions related to JEE Main
Showing 112253 out of 112254 Questions