About Course
Telecommunications is the technology of sending signals, images and messages over long distances by radio, television, satellites etc. A telecommunication graduate learns to design and also supervise the manufacturing of equipment. The study of telecommunication involves communication of information across channels using optical fibres, or free space. Telecom engineering graduates are responsible for allotting accounting codes for purposes of tax and maintenance.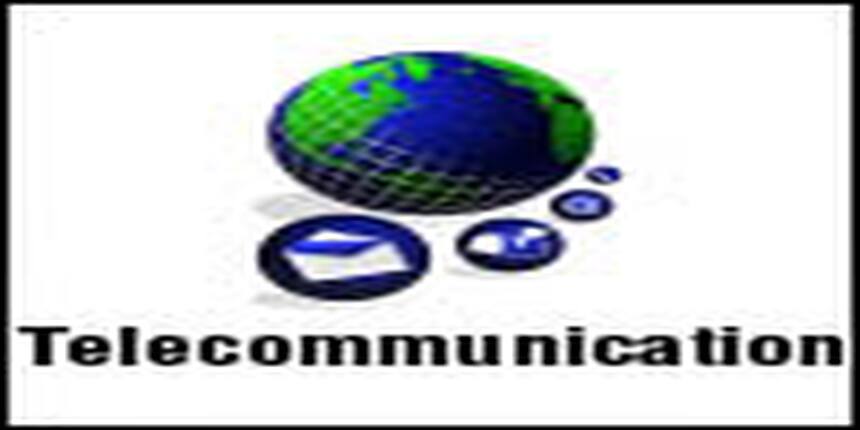 After successful completion of this course, one becomes competent enough to design, develop, produce and also work in the field as sales, servicing and software engineers.  Major domains of employment of telecommunication engineering graduates include: mobile phone service providers, Ministry of Communication, radio, television and other information and broadcasting sectors.


Further education
Those who are interested in higher studies can opt for M.Tech or ME in this subject.


Job profiles
Telecommunication engineers can find job in areas of information and communication technology. They are mostly employed by communication, and information and broadcasting sectors and -elated organizations. Engineers can work as technical director, field test engineer, customer support engineer, software engineers, researcher, senior sales managers and service engineer.
Core subjects
Engineering programming

Introduction to signals & systems

Mathematics

Fundamentals of Physics

Introduction to circuits & devices

Digital Hardware

Multivariate & Vector calculus

Electronics and Communications

Engineering Design and Management

Probability and Random variables

Power Engineering

Digital Hardware

Electronics

Telecommunication Network
Top recruiters
PSUs

Indian Railways

BSF

CRPF

BEL

DRDO