About Course
Software engineering is the application of engineering to software that includes documenting the requirements of the software through application of basic design principles. Software engineers also learn to analyze and design alternatives keeping in mind the utility of the finished product and whether the final product meets its requirements. At the same time they are also trained to realize the safety, reliability, cost-affectivity and functional aspects of the software.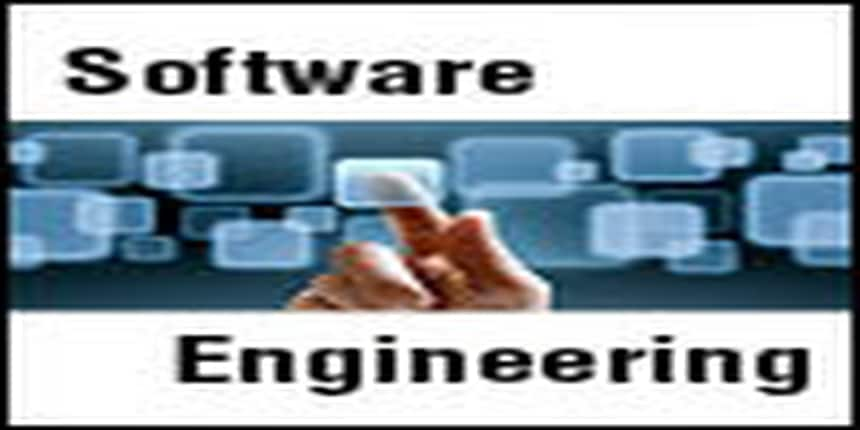 Software engineers learn to research, devise, experiment and maintain software systems as per the requirements of the client. They are well-versed in computer programming languages and applications.


You can join small and large-scale business establishments, government agencies, and non-profit organizations as full-time employees, on contract basis or even as freelancers. One can expect various roles in an organization that include analysts, architects, developers, testers, technical support, managers and also researchers.


Core Subjects
Mathematics

Chemistry

Basic Engineering

Computer Literacy

Physics Laboratory

Engineering Graphics

Biology for Engineering

Principles of Environmental Science

Material Science

Digital Computer Fundamentals

Computer Organization and Architecture

Data Structures and Algorithms

Software Engineering Principles

Object Oriented Programming

Microprocessors

Software Design

Computer Skills

Discrete Mathematics

Computer Networks

Industrial management and economics

Software quality management

Web technology
Further education
To do graduation in this branch, students need to have passed 10+2 with science subjects such as Biology, Math and Chemistry and for gaining admission to IITs students need to qualify in the Joint Entrance Examinations (Advanced). After successful completion of the Bachelor's course students can choose Master's programmes for higher education.


Job profiles
Software engineering is a lucrative field. Software engineers are mostly required in public and private sectors. Engineers work as chief information officers, software programmers, software   development engineers, systems designers, consultants and project managers. Engineers can start their own software company and also choose teaching as a career option.  


Top Recruiters
Wipro Ltd

HCL Infosystems Ltd

Larsen & Toubro Ltd

Infosys Technologies Ltd

Infotech Ltd

NIIT Ltd

IBM

Tata Infotech Ltd