Safety and Fire Engineering
About Course
Fire & Safety Engineer spots safeguard measures to prevent, control and diminish hazards related to fire. A fire engineering graduate would largely work on designing building plans with fire safety norms. They identify possibilities of disasters due to fire and find out solutions to prevent the same. These engineers have good scope of employment with rise in high rise buildings and industries across the nation.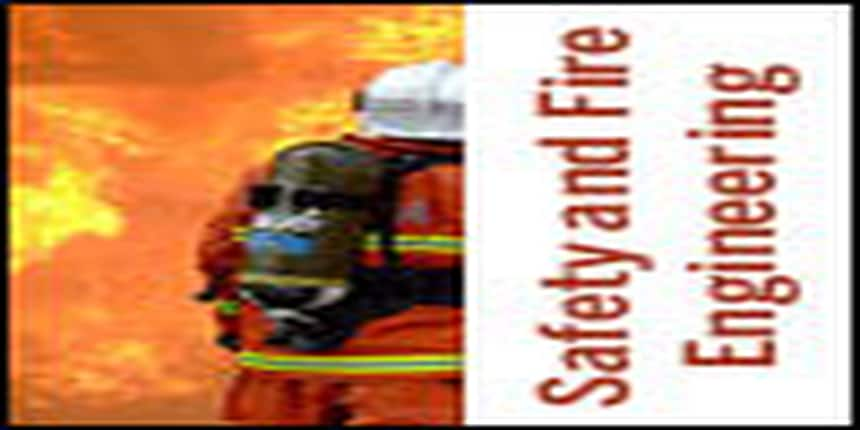 After successful completion of the course, a student can find opportunities in areas where there is a possibility of loss of life due to spread of fire. Architectural and Building Design, Aircraft Industry, Refineries, Industrial Processing, Petrochemical Plants are among the list of sectors that employ skilled Safety and fire engineering students.
Candidates required some of the qualities for becoming a fire engineers are good communication skills, organizational ability, making quick decisions and solving problems. The other qualities include physical agility, presence of mind and self discipline.
Core Subjects
Engineering Mathematics

Engineering Physics

Engineering Chemistry

Engineering Mechanics

Engineering Graphics

Basic Civil and Mechanical Engineering

Basic Electrical Engineering and Electronics

Computer Programming

Technical Communication and Social Sciences

Computer Programming Laboratory

Electrical and Mechanical Workshop

Fluid Mechanics and Fluid Flow Machines

Manufacturing Processes

Elements of Machine Drawing

Principles of Safety Management

Electrical Technology and Safety in Electrical Systems

First Aid and Emergency Procedures

Strength of Materials Lab

Electrical Technology Lab

Safety in Construction

Chemical Engineering

Legal Aspects of Safety, Health and Environment

Environmental Engineering and Management

Safety in Rail and Road Transport

Further Education
There are many certificate, degree, diploma courses available on fire & safety engineering. Aspirants can also expand their skills and knowledge through pursuing more courses.

Some of the job profiles are:
Assistant 

Safety Inspector

Safety Engineer

Safety Officer

Safety Supervisor 

Fire Protection Technician 

Safety Auditor 

Fire Supervisor 

Health Assistant

Environment Officer

Fire Officer

Top Recruiters
Graduates can find job opportunities in Railways, Airport Authority of India, Defense Force, Electricity Board, ONGC, Mines, Refineries, Petrochemical Complexes, Multiple Bodies and many more.