SAAT 2013: SAAT is a National level exam conducted by the Siksha O Anusandhan University, Bhubaneswar, Odisha to provide admission to the eligible candidates in various streams of engineering for various undergraduate and postgraduate programs.
SAAT 2013 Paper Pattern:
There will be multiple choice questions.
There are three sections in the exam, Physics, Chemistry and Mathematics.
Physics and Chemistry will be held together in one paper and Mathematics will be held in second paper separately.
The total number of questions is 180. While Each section contains 60 questions.
The duration of the paper is 3 hours, 60 questions for each hour.
Each question shall have four probable answers with only one is correct answer; and the examinee shall have to blacken only the correct circle with HB pencil or black or blue ballpoint pen.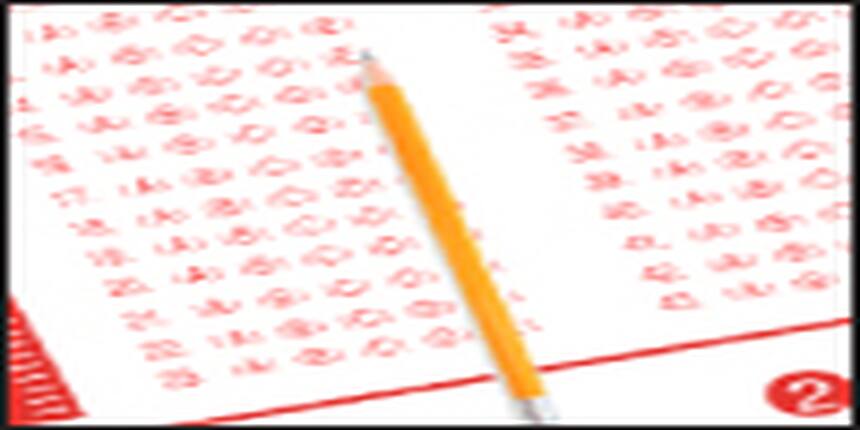 SAAT 2013 Marking:
Each correct answer shall fetch four marks
Each incorrect answer will lead to deduction of one mark.
Each unanswered question will fetch zero.
Note: If more than one circle is darkened for one question, it will be treated as an incorrect answer and one mark will be deducted.
Questions related to SAAT
Showing 60 out of 60 Questions