Pharmaceutical Technology
About course - Pharmaceutical Technologists deal with the transformation of raw ingredients into usable products by means of chemical, bio-chemical and physical processes. It is the discipline of the pharmacy which processes a New Chemical Entity into a medication suitable to be prescribed by the medical practitioners for the patients. Students are also trained to conceptualize, design, build up, maintain and operate various industrial processes and machineries involved in the process. The program also involves formulation of a pure drug substance into a dosage form. The other branches of Pharmaceutical Technology include Pharmaceutical formulation, Pharmaceutical manufacturing, dispensing pharmacy, physical pharmacy and pharmaceutical jurisprudence.

Core subjects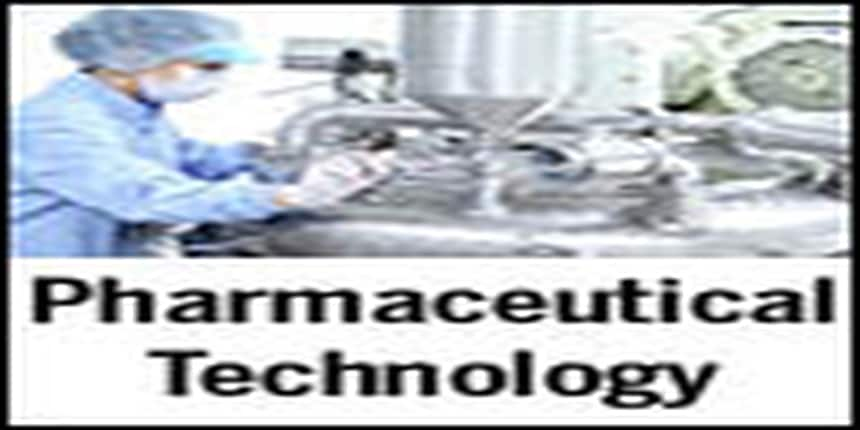 The core subjects include the following:
Pharmaceutics

Pharmaceutical Jurisprudence

Pharmaceutical Marketing Management

Pharmaceutical Chemistry

Pharmaceutical Analysis

Pharmacology

Pharmacognosy

Biochemistry

Microbiology

Computer Applications & Drug Design

Remedial Biology

Anatomy, Physiology & Health Education

Further education – After completing B. Tech or BE in Pharmaceutical Technology, you can go for M. Tech or ME followed by research.

Job profiles – Successful graduates in the stream have ample opportunities in drugs, Pharmaceutical, chemical, food and cosmetic industries.

Top recruiters – Some of the top recruiters of this field include the following organizations:
Glaxo SmithKline Pharmaceuticals Limited

Ranbxy Labs

Nestle India Ltd

Paulson's Drugs Pvt. Ltd.

Mendine Pharmaceuticals

Johnson & Johnson Group

Burnet Pharmaceuticals Pvt. Ltd.