About Course
Nuclear engineering deals with the science that deals with the breakdown and fusion of atomic particles. A nuclear engineer majorly works towards the research and development of nuclear energy and radiation. They deals with radioactive wastes and ensures safe disposal of the same. They also gains in-depth knowledge about radioactive isotopes. Engineers of this field handle nuclear fuels and develop radioactive materials suitable for industrial and medical usage.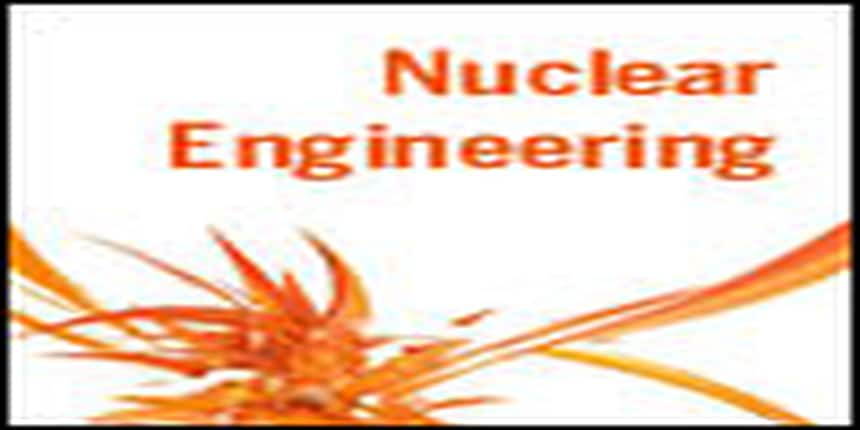 Nuclear engineering is a combination of nuclear physics and radiation science as well as general areas of engineering useful in any energy field.
Nuclear engineers have good scope of employment at nuclear power plant as nuclear power manufacturers, defence manufacturers, and more.
Nuclear engineers design, construct, supervise safe operations in a nuclear plant.

Core Subjects
The core subjects of nuclear engineering are:
English

Mathematics

Physics

Chemistry

Basic Engineering

Value Education

Materials Science

Biology for Engineers

Principles of Environmental Science

Elements of Nuclear Science and Engineering

Mechanics of Materials

Neutron Physics

Thermodynamics

Probability and Random processes

Applied Radio Chemistry

Engineering Mechanics and Fluid Mechanics

Design in Nuclear Engineering
Further Education
After successful completion of the BTech course students can choose MTech program for higher education.

Job Profiles
Some job profiles for nuclear engineers are:
Researchers

Engineers

Lectures

Professors etc
Recruiters
Engineers can find job opportunities in the Research & Development organizations, Nuclear Power plants, and Nuclear Reactors etc such as Bhaba Atomic Research Center.