NIT Meghalaya Fee Structure
NIT Meghalaya Fee Structure - Candidate can refer to the fee structure of National Institute of Technology Meghalaya which has been declared by the official authorities. NIT Meghalaya fee structure consists of the various particulars for which the fee has to be paid by the candidates after admission. The whole sum of fees has been divided into various heads like identity card fee, examination fee and more. Candidates do not need to pay any further extra charges apart from these heads. There will be an online payment portal for paying the fees for NIT Meghalaya. The fee will have to be paid to the department concerning the admission. Every course whether undergraduate or postgraduate has its respective fees. For insight and have a better understanding of NIT Meghalaya fees structure refer to the article below.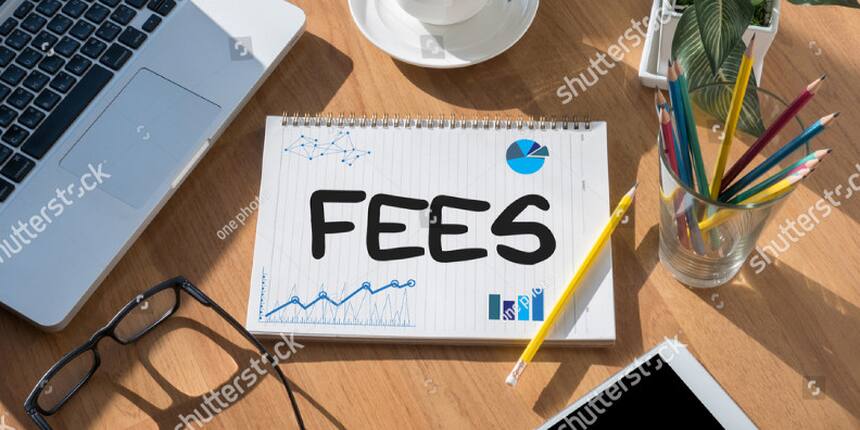 Steps for the Payment of NIT Meghalaya Fee
Visit the official site of NIT Meghalaya .

From there go to "Admission" option under that opt for "Fee" .

There you will see a button called "Make payment through online SBI Collect" , click it .

After that click the link "https://www.onlinesbi.com/sbicollect/icollecthome.htm"

Read the instructions carefully .

Move further by ticking the checkbox and clicking the Proceed button .

Select the state in which your institution falls and select the institution .

Go on following the procedure until you make the payment .
NIT Meghalaya Fee Structure
Institute Fee
S.no

Particulars

Periodicity

Fees (B.tech)

Institutional Fees

1

Identity Card Fee

One time

150

2

Provisional Certificate Fee

One time

100

3

Students Welfare Fund

One time

1,000

4

Alumni Membership Fee

One time

2,000

Subtotal (1 - 4)

3,250

5

Tuition Fee (waived for SC/ST/PH candidates)

Per sem

62,500

6

Examination Fee & Grade Card

Per sem

600

7

Admission Fee

Per sem

600

8

Library Fees

Per sem

300

9

Book Purchase

Per sem

1,000

10

Laboratory Fees & Internet Fees

Per sem

2,000

11

Student Activity Fees

Per sem

1500

12

Hostel establishment Fees

Per sem

1500

Subtotal (5 - 12)

70,000

Caution Deposits: Refundable

13

Institute

One time

5,000

14

Hostel

One time

5,000

Subtotal ( 13 - 14)

10,000
Hostel Fee
S.no

Particulars

Periodicity

Fees (B.tech.)

1

Admission Fee

One time

500

2

Hostel Seat Rent

Per semester

5,000

3

Electricity & Water Charges

Per semester

1,500

4

Transportation Fee

Per semester

1,500

5

Mess Advance

Per semester

16,000

Total ( 1 - 5)

24,500
Important Notes :
Tuition fee is waived for SC / ST / PH students .

Amount for hostellers is Rs. 1,07,750 .

For non-hosteller amount is Rs. 78,250

For SC/ ST / PH non-hosteller is Rs. 15,750 and for SC / ST / PH hosteller is Rs. 45,250
NIT Meghalaya Updates and Articles
NIT Meghalaya Placement 2015: Get complete details NIT Meghala...
13 Jan 2015
Questions related to NIT Meghalaya
Showing 59 out of 59 Questions