NERIST director: Spot your domain interest"
Having taught for over three decades, Prof. Dipankar Pal, the Director of The North Eastern Regional Institute of Science & Technology (NERIST), who actively engages in scholarly writings talks to Nimesh Chandra about inner talent of student for a particular subject. He highlights the fact that how parents decision influences child's thoughts.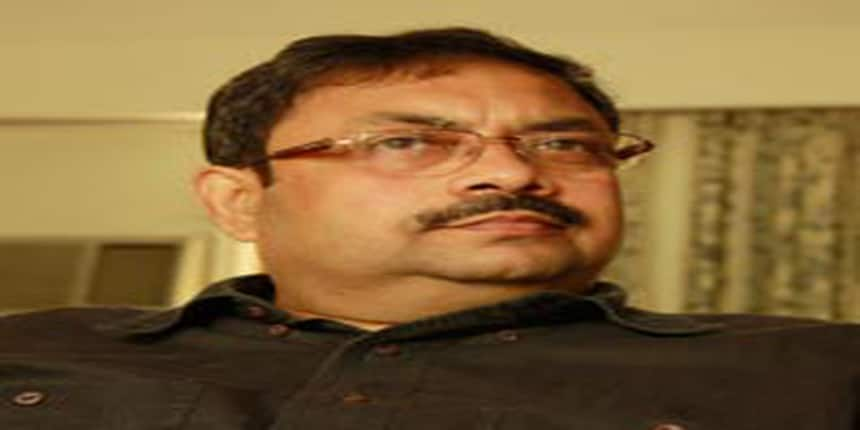 NERIST has a unique Entrance Exam (NEE) for certificate, diploma and degree seekers in engineering education, where a lot of thrust is given on creating an environment of academic prosperity in the entire North East region. Excerpts from the interview...
Q: Many states in India produce more engineers than the North East region. Does India need over 1.5 million engineers every year?
A: It's both yes and no. There are many factors: First, it is addressing to the needs of students who are willing to pursue technical education. It makes sense to have more number of engineering institutes in the country so that one does not have to travel overseas. Second, unlike many countries, most of the students in India are supported by parents and funding is a big issue. The second factor is much more crucial that of maintaining an appropriate level of teaching, learning, and hands-on-experience. The third aspect is the genuine interest in the students for a particular subject, which must be assessed early in their life, may be during their school days because parents may not be the true assessors. One should evaluate if a student has a knack for technical subjects. Some sort of career counseling is must.  For school teachers, identifying the interest of a student for being a creative writer/ painter or an engineer should not be tough. This exercise will help in judging the real interest in advance about the profession. Later, you will be satisfied with your own life, rather than being an unsatisfied engineer.

Q: How do you think the students who pass are able to overcome the issue of non-employability?
A: Indeed, many engineers are unemployed or underemployed who are not able to use knowledge and skills acquired during their engineering education. The problem is grave and requires long-term planning. A realistic assessment needs to be done as to what is total capacity for engineers to be absorbed and what is the total output. They must know who are the potential employers (public and private industry, small to large entrepreneurs), and other factors such as engineers willing to pursue higher education or trying for a career in administrative services, banks and so on. It's a tough exercise owing to the dynamic system where situation changes every year, market conditions vary, economy moves up and down or new industries coming up or declining. One should note that the type of employment will change and the need to get equipped for that kind of employment will also change. Accordingly, the demand for a particular area of study will surge or go down. The system should be such that it is able to withstand the changes and survive the test of time.