Naval Architecture and Marine Engineering
About Course
Marine engineers and naval architects design and supervise the construction of everything from aircraft carriers to submarines and from sailboats to tankers. They are involved in the design, construction, and maintenance of ships, boats, and related equipment. Also they apply knowledge from a range of fields to the entire design and production process of all water vehicles. Marine engineers and naval architects are responsible for selecting ships' machinery, which may include diesel engines, steam turbines, gas turbines, or nuclear reactors, and for the design of mechanical, electrical, fluid, and control systems throughout the vessel.

Core Subjects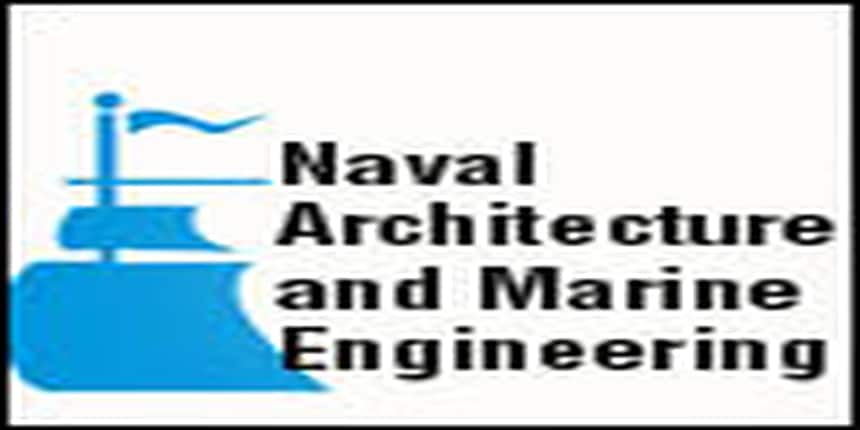 The core courses are as follows:
Introduction To Profession

Chemistry Lab

Computational Engineering/ Thermodynamics

Engineering Mechanics /Basic Electrical Engineering

Life Sciences

Ecology and Environment

Humanities Elective

Basic Elec. Engineering

Ship Theory

Humanities Elective

Analysis of Structures

Ship Resistance and Propulsion

Foundation of Fluid Mechanics

Ocean Wave Hydrodynamics

Design of Ocean Structures

Dynamics of Floating Systems and Manoeuvring of Marine Vehicles
Further Education
Students can go for BE/ B Tech programs and for higher studies can choose ME/ M Tech programs.

Job Profiles
After successful completion of the course Marine engineering and naval architects engineers mostly work in environmental protection, offshore oil recovery, marine metals and corrosion, renewable energy, remote sensing, naval architecture, defense, design and construction, underwater vehicles, global climate monitoring and marine transportation.

Top Recruiters
Employment opportunities are available in Merchant Navy, Navy and manufacturing industries. Offshore job opportunities are available in ports such as Mazagaon Docks Limited, government jobs in the Shipping Corporation of India and in shipping companies such as Anglo Eastern Shipping, Mobil Shipping Co, Orinoco Marine Consultancy and Chevron Manning Services.