NATA 2013 What to carry for the Exam
NATA 2013 What to carry for the Exam, Documents detail the materials needed to attempt the exam as well as the photo identification permissible

NATA 2013 Documents to be carried for the test:
The Appointment Voucher

Three to Four soft lead (2B & HB) pencils sharpened

Eraser

Set of colours as needed (Crayons, Pastels, Water colours, Poster Colours

Brushes, Dish etc for colouring

Geometry Box with instruments

Blue/Black Ball point pen

A  Photo ID

Photo IDs accepted: In original only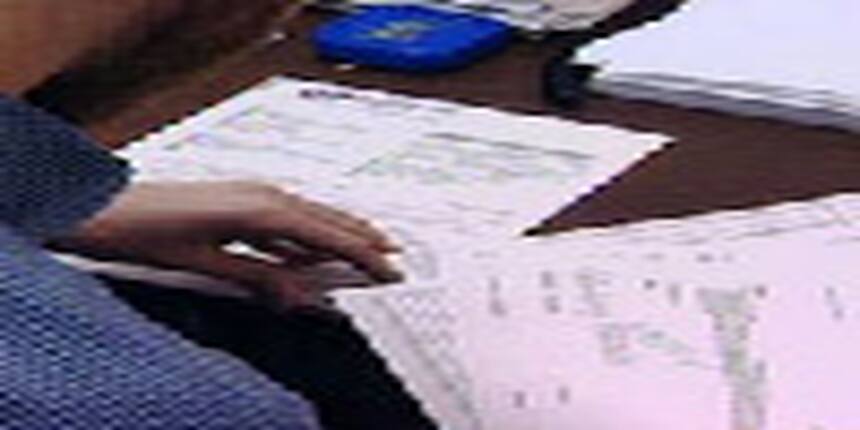 Any government-issued identification document (including but not limited to passport, permanent driver's license, state ID cards, national identification, UID card) in original. Note: the ID should not have expired

Class XII exam admit card with photo and signature (in original) for candidates who have appeared for the exam and are awaiting the results.

Student ID card from the institute currently enrolled in along with the Confirmation of identity letter from institution (in original).

Identification Documents that are not acceptable:
A photo Id that has expired

Credit Card

Learner's driving license or similar temporary documents

Document by a Notary

Employee ID card

Photocopies of the Photo Ids mentioned above

Note: Verification at the Test Centre may include thumb printing, iris scan, photographing, videotaping, or other form of electronic ID confirmation.
Questions related to NATA
Showing 3595 out of 3595 Questions