NATA 2013 Scoring Process & Score Card
NATA 2013 Scoring Process gives the information about the marking procedure section wise, evealuation, score card availability etc.

NATA 2013 Scoring Process:
A panel of examiners will check the answers independently in the "Drawing paper" and the marks will be averaged.

For the computer based test, the scores are arrived at using adaptive testing where the examinee is administered a set of questions with a difficulty level specifically designed to match the examinee's ability level.

Factors taken into consideration here are the statistical properties of the questions, the examinee's performance on the questions and the number of questions that are answered

The candidates score in the computer based exam will therefore be dependent upon the performance and the number of questions answered in the given time

The final score will depend upon the average difficulty level of the questions and the questions answered correctly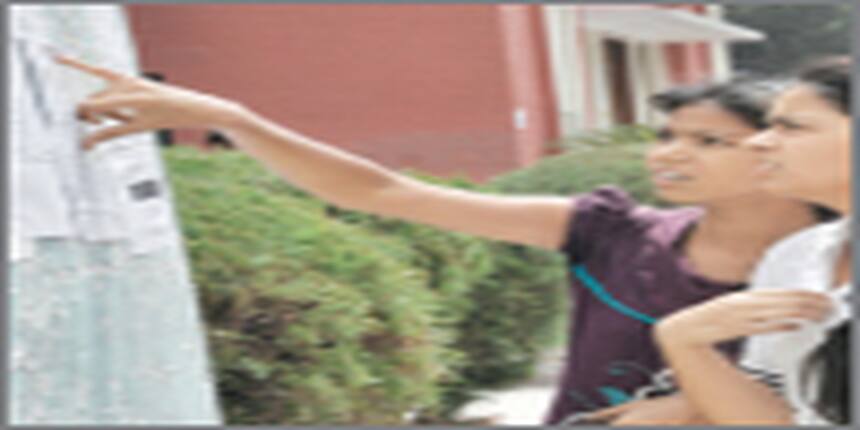 NATA 2013 Score Card displays the marks secured by the candidate in the test.

NATA 2013 Score Card:
The scores are available on the NATA website in e-format

The score cards are put up by the fourth day of the test

Students have to enter their ID to access the score

Only scores which are generated will be displayed.

Scores not generated will give the explanatory message

Any printout taken by the candidate will be for reference/information OR for admission if permissible by the concerned authorities

NATA scores are to be retrieved by the admission authority directly and verified

The score card on the NATA server only is valid

For students attempting the NATA 2013 exam more than once, the last generated score will be displayed.

The last generated score need not necessarily be the latest score. Students are required to check carefully in such an instance.
IMPORTANT:
Verify the Candidate ID and the Appointment No displayed in the NATA 2013 score card

The two IDs should match if the score is an authentic one

Incase the IDs donot match, students have to re-enter their candidate ID again and check for the scores
Questions related to NATA
Showing 3595 out of 3595 Questions