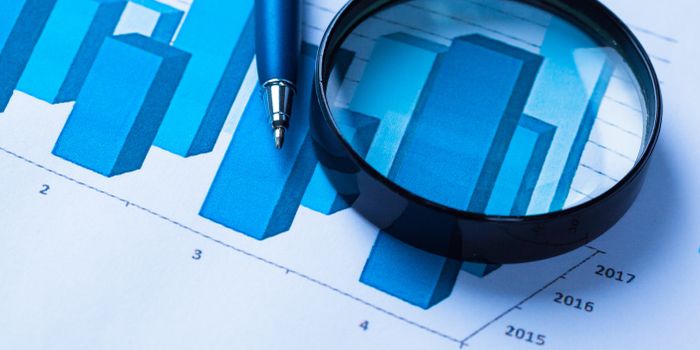 MU OET Rank Predictor 2018 - Students who appeared in the MU OET entrance exam can use the MU OET 2018  rank predictor since the online entrance test has ended One of the main aspects of MU OET rank predictor 2018 is to enable the candidates to know about their probable rank even before the declaration of the official result. The MU OET rank predictor 2018 has been developed by Careers360 and it can be used by candidates who appeared in the MU OET entrance exam. Candidates will have to provide their probable scores in the rank predictor of MU OET 2018. If the candidates know their probable score in advance for the MU OET entrance exam, it will aid them in deciding the college and the programme in which they would like to take admission. Candidates can use the MU OET rank predictor 2018 by using their Facebook or Google account. Read the complete article that is given on this page to know all about rank predictor of MU OET 2018.

Latest: MU OET 2018 Counselling commences from May 28
B.Tech Admissions Open 2019
Manipal Institute of Technology
The MU OET 2018 entrance exam was conducted from April 19 to May 9 (for attempts I and II) and on May 11 (for attempt III). The MU OET rank predictor 2018 is now available.
Steps to use the MU OET Rank Predictor 2018
Candidates need to follow the steps that are given below to use the rank predictor of MU OET 2018. They must ensure that the information provided by them in the MU OET 2018 rank predictor is correct.
Click Here to use MU OET 2018 Rank Predictor
Click on the link of the rank predictor of MU OET 2018 given above

Candidates can login by using their Facebook or Google account in order to access the MU OET rank predictor

Candidates will have to mention their personal details such as the category, date of birth as well as other requisite information

Mention the hall ticket number, the date of the exam, the expected marks out of 200 and the over all difficulty level of the MU OET entrance exam

After furnishing all the information in the rank predictor of MU OET 2018, candidates will have to click on the "start analyzing" button

The rank predictor of MU OET 2018 will predict the result according to the inputs provided
Details shown after using the Rank Predictor of MU OET 2018
The information that will be displayed on the MU OET rank predictor 2018 includes:
The rank of the candidate according to the details provided

The rank percentile of the candidate

The probability of getting admission in any of the participating institutes 
Key Features of MU OET Rank Predictor 2018
With the help of the rank predictor of MU OET 2018, candidates will get an idea as to for which colleges and courses they are eligible to apply for admission

Candidates must ensure that they provide correct probable score in the MU OET 2018 rank predictor.

The result predicted by the rank predictor of MU OET 2018 is indicative and is based completely on the information provided by the candidate
Related E-books and Sample Papers