About Course
Mineral engineers are inevitably the show stealers. Starting from soap and toothpaste to construction of phones, computers, glass, planes, trains, automobiles to making cooking utensils, they are needed in all these industries. From identification of mines and quarries to supervision and management of extraction operations and designing of ore and mineral processing plants, a well trained mineral engineer does it all.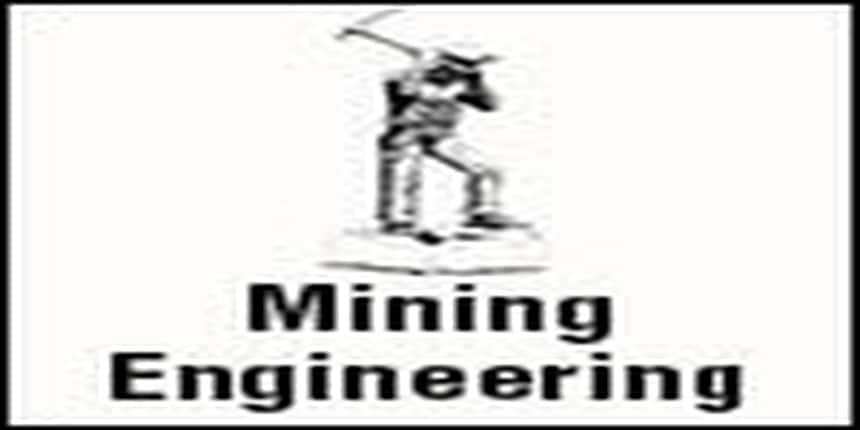 Mineral Engineering courses are a blend of mathematics, physics, and chemistry apart from geology and various environmental sciences. On successful completion of the course, a student learns the trade of processing and extraction of minerals in an environment-friendly manner.
Some of the subjects taught as a part of the curriculum in most popular institutes include: Earth System Science, Global Energy Scenario & Energy Security of India, Engineering Mechanics, Mineralogy, Petrology & Stratigraphy, Particle Technology, Material Handling Systems, Coal Preparation, Fuel Technology, Elements of Material Engineering, Process Equipment Selection and lots more.

Core Subjects: -
The core subjects of mineral engineering are:
Mathematics

Physics

Chemistry

Basic electronics

Basic Electrical Engineering

Thermodynamics

Fluid Mechanics & Hydraulic Machines

Mechanics of Solids

Database Management System

Mine Development

Geology

Engineering Economics & Costing

Machine Dynamics

Energy Conversion Techniques

C++ & Object Oriented Programming

Further Education
As to do graduation in this course, students need to have passed their 10+2 with science subject such as biology, maths and chemistry and for IIT students it is mandatory to qualify in the Joint Entrance Examinations (J.E.E). Those who are interested in further higher studies can opt for masters and doctoral level programs.

Job Profiles
After successful completion of the graduation in mineral l engineering students can work in various departments of the mining industry such as operations, sales, management and engineering. Engineers can also seek employment in government, private and public sectors.

Some job profiles are:
Mining safety engineers

Mine Safety and Health Specialist

Senior Mining Engineer

Short Term Mine Planner

Coal Preparation Plant Manager

Process Plant Maintenance Foreman

Extraction Maintenance Superintendent

Top Recruiters
Aurizon Mines Ltd

Alamos Gold Inc.

BCI Engineers & Scientists Inc.

Carter Stone & Company

Coeur Rochester

Crystallex International Corporation

Eldorado Gold Corporation.