Manipal ENAT 2013 Online Test Instructions - (MU -OET)
The salient features of the computer based online entrance test are:
The candidate sits in front of the computer and the questions are presented on the monitor and the candidate submits his/her answers through the use of mouse. The computer is connected to the server, which delivers the test, in real time through a reliable connectivity.

Online Entrance test assumes that the candidate has basic familiarity with use of computers like use of keyboard and mouse operation. It is the responsibility of the candidate to acquire these skills before appearing in the test and the University cannot take responsibility for the same.

The final score will be displayed on the test screen immediately after the completion of the test.
 Click here for the demo on Manipal Enat (MU -OET) 2013 Online Entrance Test.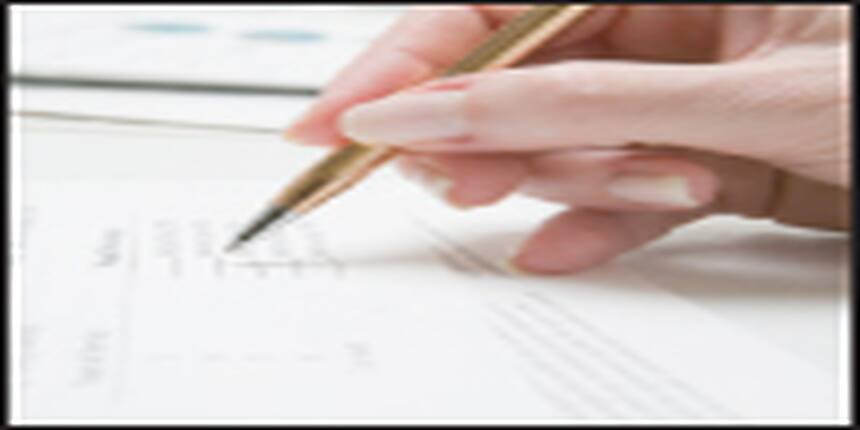 IMPORTANT NOTE: 
The number of examination days will be estimated based on the total number of applications received for the particular group of courses and test centre choices given by the candidates in the application.

In the rare and unlikely event of a technical failure during the test, the candidate may be required to attempt for the test again.

Candidates must visit www.admissions.manipal.edu regularly to obtain latest news, information and updates on online entrance test.   
 ONLINE TEST BOOKING SYSTEM of Manipal ENAT 2013:
Online Test booking system is a web based online scheduling system available at www.admissions.manipal.edu.

Candidates can book the test schedule at the centre, date and time of their choice.

The schedule bookings are done on first-come-first-served basis and are subject to availability.  Click here for demo on Online Test Booking System.
 ONLINE TEST BOOKING PASSWORD for Manipal ENAT 2013:
The Online Test Booking Password will be sent to the candidates e-mail ID given in the application form sufficiently in advance. University will not be responsible for non receipt of e-mail if the address given is incomplete or incorrect.

The security of your online test booking password is totally your responsibility. Manipal University will not be held accountable or responsible for any claim or loss that results directly or indirectly from any unauthorized use or misuse of your online test booking password.

The Online Test Booking Password must be kept confidential. Do not disclose it with others or write them down or store them in a file on your computer or auto save passwords.

Your online test booking password is required only for the purpose of booking a schedule using online test booking system & to download e-hall ticket from the website and it will not be used for any other purpose. 
Questions related to B.Tech
Showing 800 out of 800 Questions