Manipal ENAT 2013 Onine Test Booking Procedure - (MU -OET)
Visit www.manipalotbs.com for booking the Online Entrance Test schedule of Manipal ENAT 2013.
Click here for the demo on Online Test Booking System of Manipal ENAT 2013.
 While booking your test schedule, please ensure that you have the following with you:
A photocopy of your submitted application form

Online test booking password
A slot once booked cannot be changed. Requests for change of test centre, date or slot will not be entertained under any circumstances. 

In case of non-availability of slots in a centre of choice, the candidate may choose to book a slot in an alternate centre. 

Also, if for any reason, including poor response of candidates for appearing at a particular centre, a test centre has to be cancelled, the candidates who had opted for that centre will be allotted another centre. The Manipal University will inform such candidates individually.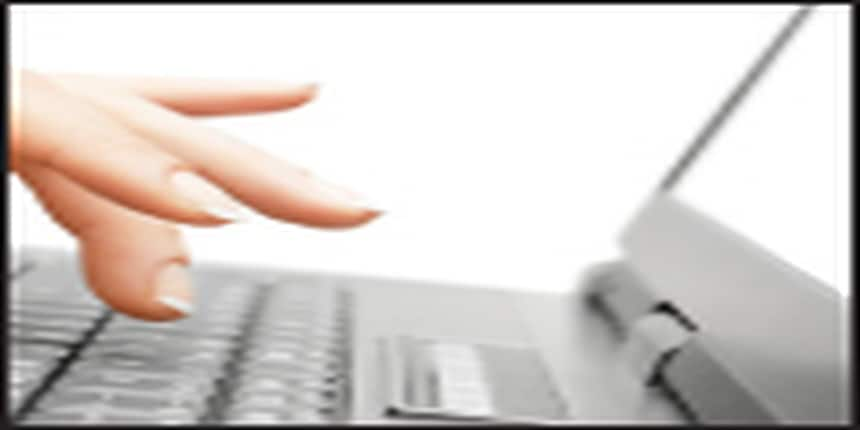 The online test booking system is available only to those eligible candidates who have submitted the application forms complete in all respects on or before the last date mentioned for the respective courses. 
It is the responsibility of the candidate to book their test schedule in ONLINE TEST BOOKING SYSTEM in the given time frame. Manipal University will not be held accountable for the non-bookings. The entrance test fee will not be refunded under any circumstances for such cases. 

The confirmation mail will be automatically sent to the email address after the candidate has booked his/her schedule through the Online Test Booking System. 

Candidate will be allowed to take second attempt if she/he is not satisfied with his/her performance in the first test. The best of two scores will be considered for the merit list. Candidate can pay the additional entrance test fee in the Online Test Booking System and book the available slot for the second test. The payment option for the second test will be enabled in the Online Test Booking System only after the candidate takes the first test. 
INCOMPLETE APPLICATIONS 

Eligible incomplete application (For example: Declaration not signed, left thumb impression not taken, course/s not mentioned, DD not enclosed, DD wrongly drawn, Internship date not mentioned, Photographs not affixed on the application etc.) will not be processed. Manipal University will not take responsibility to inform these candidates. Such candidates will not be able to access the Online Test Booking System. 

Candidates are hence advised to ensure that the application is duly filled and dispatched along with other enclosures complete in all respects.
Questions related to B.Tech
Showing 800 out of 800 Questions