KEE 2013 Counselling procedure
KEE 2013 Counselling Procedure details the counselling modalities with information about the counselling schedules, documents to be furnished by the students as well as other guidelines as per the university. The KEE 2013 Counselling Procedure starts from May 15, 2013 with schedules announced for the students rankwise. Admissions to the Karunya University courses are on the basis of the KEE Results through the KEE 2013 Counselling Procedure. The 2nd Phase of the Single Window Counselling for the Karunya University will be held on May 28, 2013 at 9 am.

KEE 2013 Counselling Procedure: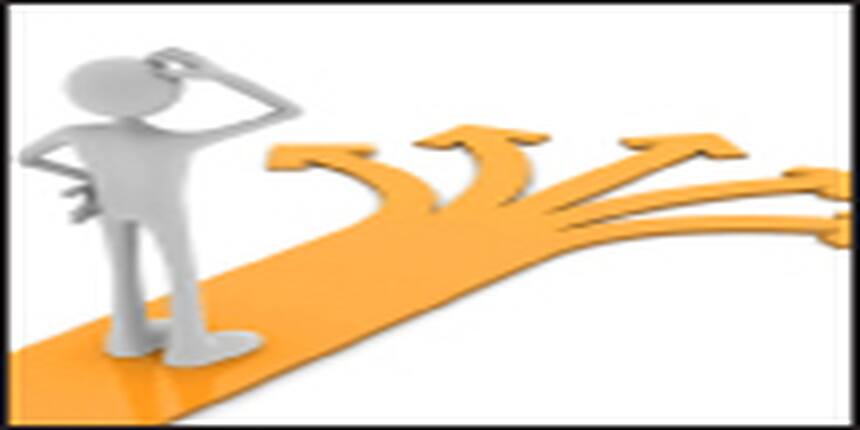 The Counselling Procedure of KEE 2013 starts on May 15, 2013

The KEE 2013 Counselling Procedure will be held at Emmanuel Auditorium, Karunya University, Karunyanagar, Coimbatore.

Students who have been shortlisted will have to appear in person for counselling as per the rankwise schedules given below. If they fail to appear for the counselling, the seat will be given to the next eligible candidate.

Students have to attend the counselling along with the documents specified below.

Seats will be allotted after the verification of the documents is over after which students have to pay the fees.

Students have to note that special buses have been arranged by the university for the KEE 2013 Counselling Procedure. Students have to check the university website for details.
Students will have to pay the entire fees or a minimum of Rs 50000 after the seat allotment.
The fees can be paid in Cash or DD. Credit/Debit Cards are also allowed with 1.35% swiping charges.
Documents to be brought for the KEE 2013 Counselling Procedure:
KEE Score Card - self attested
The Karunya Application form with filled in details (qualifying exam and the Register number has to be clearly mentioned)
Marks Sheet of Class X
Marks Sheet of Class 12 if available
Personal Identification like the School ID, driving license etc
School Transfer Certificate, Marks sheet, progress report (any documents issued by the school during Class XII)
Christian Minority Candidates will have to submit a certificate /proof of the category
Young Partner Certificate if applicable
Total fees or a minimum of Rs 50000 in cash or DD in favour of The Registrar, Karunya University, Coimbatore.
In case only a part fee has been paid, the rest have to be paid before June 10, 2013.
KEE 2013 Counselling Procedure Schedule:
KEE Ranks

Batch

Time

DATE

1 to 200

Batch I

 

9 am

MAY 15, 2013

 

Wednesday

201 to 400

401 to 750

Batch II

1 pm

751 to 1100

1101 to 1450

Batch III

 

9 am

MAY 16, 2013

 

Thursday

1451 to 1800

1801 to 2250

Batch IV

1 pm

2251 to 2700

2701 to 3200

Batch V

 

9 am

MAY 17, 2013

 

Friday

3201 to 3700

3701 to 4350

Batch  VI

1 pm

4351 to 5000
Click here for further details

Karunya University Counselling 2nd Phase: May 28, 2013
Seats will be allotted as per the vacancies.
Click here for Details
Questions related to KEE
Showing 47 out of 47 Questions