KEE 2013 Answer Key: Karunya Entrance Exam is scheduled to be conducted on Saturday, April 27, 2013 by Karunya University, Coimbatore, Tamil Nadu. The entrance exam provides admissions to various engineering courses. After the exam is conducted today, we will provide you the KEE 2013 Answer Key.
The answer key of KEE 2013 will help the students to know the correct answers. They can also crosscheck the answers with the help of the key and know the total score much before the announcement of results.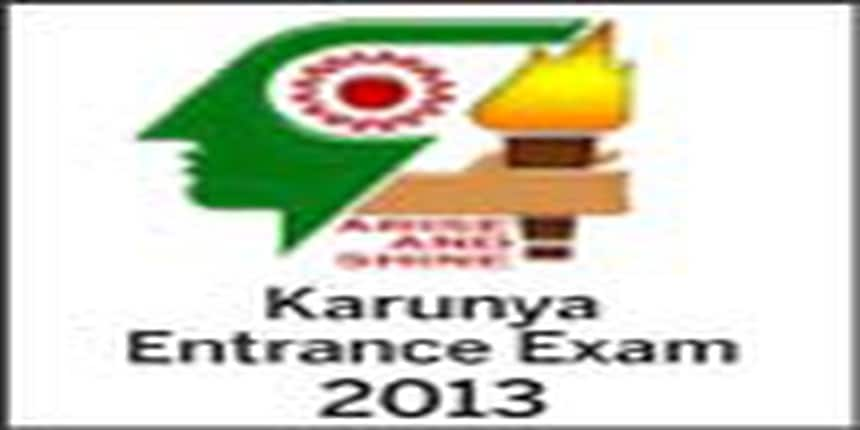 The KEE 2013 paper will consist of five sections, Physics, Chemistry, Mathematics, General Aptitude, Christian values (compulsory for Christian candidates) and Ethics (compulsory for non Christian candidates).
While Mathematics is given highest marks, 45, Physics and Chemistry consist of 20 marks each. General Aptitude and Christian values or Ethics will have 15 marks each. The total marks is 115.
The KEE 2013 solutions further helps the students to know the methods that have been used to get the final answer.
Students can download KEE 2013 answer key PDF after the exam.
Note: The publishing of KEE 2013 answer key depends on the availability of the same.
Questions related to KEE
Showing 47 out of 47 Questions