J&K BPEE CET 2013 Reservation Criteria
J&K BPEE CET 2013 Reservation Criteria specify the reservation criteria in the allotment of seats during the admissions into the various engineering courses in the state. Students must note that the J&K BPEE CET 2013 Reservation Criteria will be as per the guidelines of the state Govt as per the law.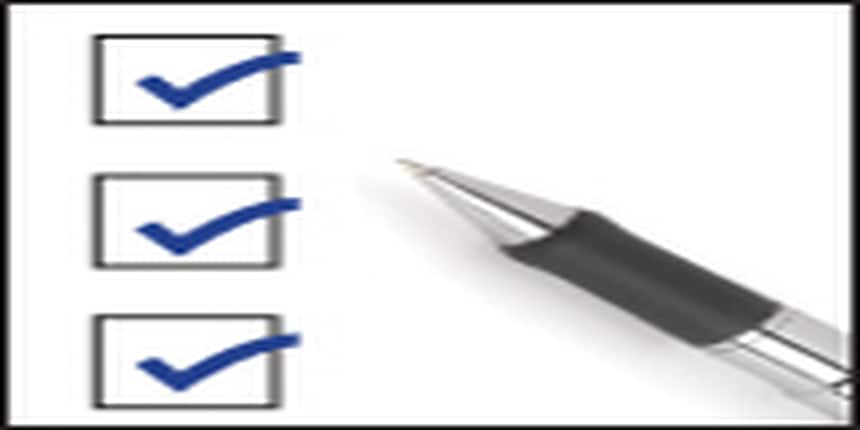 J&K BPEE CET 2013 Reservation Criteria:
The reservation criteria are as per the statutory regulations and guidelines of the Govt. of Jammu & Kashmir.
Open Merit (OM): 50%

Scheduled Caste (SC): 8%

Scheduled Tribe Gujjar & Bakerwal (STGB): 6%

Scheduled Tribe Leh Dist. (STL): 2%

Scheduled Tribe Kargil Dist (STK): 2%

Other Scheduled Tribe (OST): 2%

Weak & Underprivileged Classes (Social Castes) : 2%

Residents of Backward areas (RBA): 20%

Residents of Area actually adjoining the Line of Control (ALC): 3%

Children of Defence Personnel (permanent residents of the state – CDP): 3%

Outstanding sportsperson: 2%

Children of State Police Personnel & Paramilitary forces (Permanent residents) of J & K state: 1%

Poor & Backward families: as per vacancies

Tuition Fee Waiver Scheme (TWS): 5% of seats are reserved for students whose parental income from all sources is less that 4.5 lakhs per annum.

Note: Reservation benefits can be accrued only if the category is clearly mentioned in the application form.
Candidates have to submit the proof for reservations along with the application form.
Category of reservations once selected in the application form cannot be changed.
Questions related to JKCET
Showing 148 out of 148 Questions