Introduction to JEE 2013
As JEE Notification is Out It has been decided:
To hold a Joint Entrance Examination from the year 2013 for admission to the undergraduate programmes in Engineering in two parts,Only the top 1, 50,000 candidates (including all categories) based on performance in JEE-Main will qualify to appear in the JEE Advanced examination.Admissions to IITs will be based only on category-wise All India Rank (AIR) in JEE-Advanced,subject to condition that such candidates are in the top 20 percentile categories.

 Admission to NITs will be based on 40 % weightage for performance in Class XII board marks (Normalized) and the remainder 60 % weightage would be given to performance in JEE-Main and a combined All India Rank (AIR) would be decided accordingly.
It has also been decided that: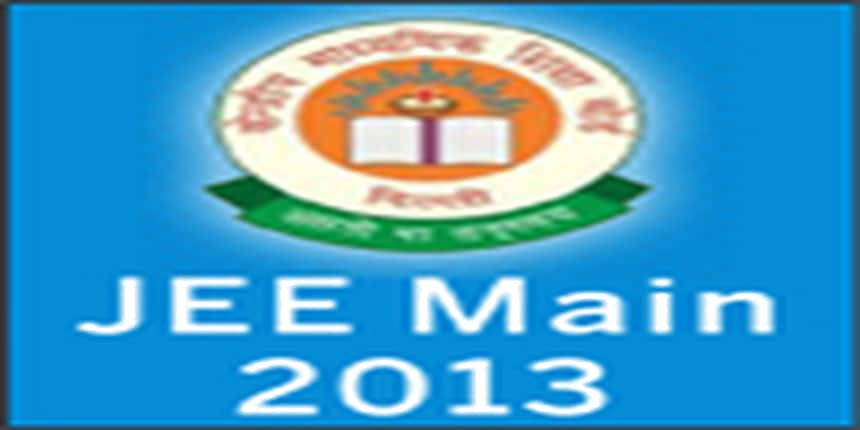 The policy could also be adopted by other Centrally Funded Technical Institutions (CFTIs) and
participating Institutions.
In case any State opts to admit students in the engineering Colleges affiliated to state
Universities where States require separate merit list to be provided based on relative weightages adopted by the states, then the merit list shall be prepared with such relative weightages as may be indicated by States.
The examination will be conducted in the Regional Languages of the State(s) on the requests of such State(s).

Impact of JEE
Joint Entrance Exam JEE 2013 shall replace:
IIT-JEE, which till 2012 will be used for admissions into 15 IITs and ITBHU, Varanasi & ISMU, Dhanbad, IISERs, Institutes of Maritime Studies, IISc etc.

AIEEE, which is used for admissions into 30 NITs, 5 IIITs & several central and private and deemed Universities.

ISAT for admissions into IIST.

Admission test for various Indian Statistical Institutes (ISI).

State based exam for admissions into government and private colleges of various states.

Why is there any need of Joint Entrance Exam (JEE 2013)?
Idea is to create a single entrance exam for all engineering aspirants in India.

As our nation has large number of engineering colleges spread across various state resulting in over 50 different Entrance Examinations for admission into various government and private engineering colleges.

Usually a student aspires to be engineer appears in 5-6 entrance exams on an average , thereby causing unnecessary stress on them as well as on parents.

To reduce the financial burden from parents since each examination involves expenses like Application Fee & commuting to appear for the entrance test in various cities at various test centers.

While preparing for different Exam students has study as per different syllabus, which causes an additional stress on student. With introduction of JEE Main there will be relief among students.
Questions related to JEE Main
Showing 99211 out of 99211 Questions