Instrumentation and Control Engineering
About course
Instrumentation is a vast interdisciplinary branch of engineering. Instrumentation and control engineers design, develop, install, manage and maintain instruments that monitor and control engineering systems, machinery and processes. A professional in the field is responsible for making these systems and processes operate efficiently, resourcefully and safely. An Instrumentation and Control Engineer also understands the operational processes of an organization and works closely with it across functions including operations, purchasing and design.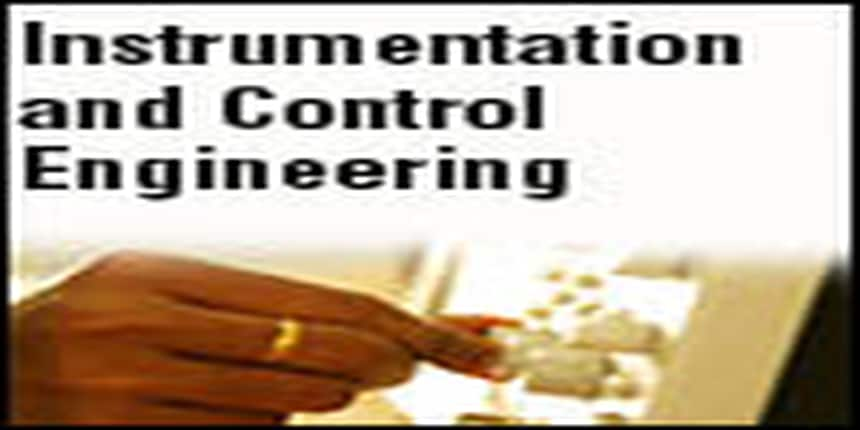 Further education
After B.Tech in Instrumentation and Control Engineering, you can go for M.Tech, followed by research.


Job profiles
Some of the other profiles for a graduate in this domain include managing operations, troubleshooting and problem-solving, developing innovative business plans, rational project management, maintaining existing systems, writing computer software and lots more.


Core subjects 
Sensors and transducers

Micro controllers

Industrial instrumentation

Control systems

PC Interfacing and telemetry

Instrumentation system design

Robotics
Top recruiters  
Government organizations

Production industries

Hospitals

Research institutes  

Barclay Capital

Birla Power Solution

Capital IQ

Coal India

Credit Suisse

Deloitte

Ericsson