About Course
Industrial design trains one to blend of applied art and applied science with the motive to improve a product in terms of its visual aspects and also usability in terms of one's requirements. An industrial designer studies the sensori-emotional values of sentiment and taste to develop a product. They also learn to work on designs that are beneficial for people both in terms of one's health and productivity. They also need address to marketing, brand development and sales related issues while designing and developing a product.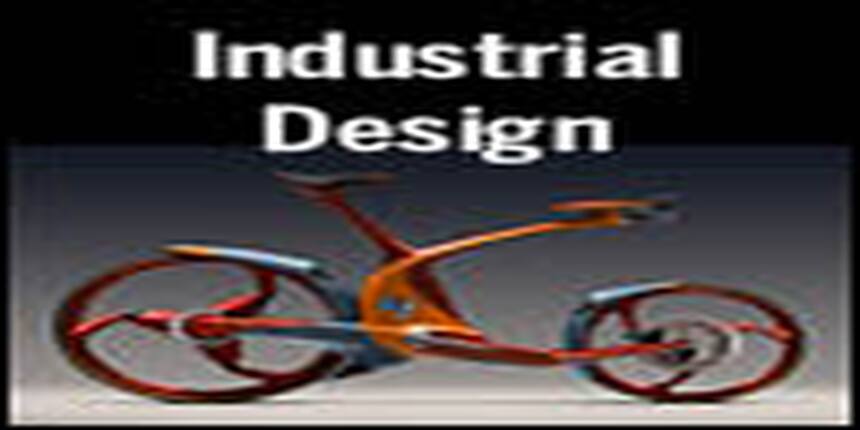 In the market of competition and survival of the best, it is very important to design something that looks good, usable and fit to suit the purpose of a customer, and all these at a low cost.
Almost every marketing and production industry needs skilled people who can read the need of customer and design products accordingly to deliver them cost effective, useful products. Industry, design or architectural studios also look for graduates rom this stream.

Core Subjects: -
The core subjects are:
Information Collection & Analysis

Materials and Processes

Product Engineering Drawing

Design Methodology

Introduction to Photography

Floating Credit Course

Product Rendering Techniques

Product Analysis

Materials and Processes

Product Ergonomics 

Studies in Form

Product Design Project

Floating Credit Course
Further Education
Industrial design programs are offered at both undergraduate and postgraduate levels.

Job Profiles
There are various career options for industrial designers in India as well as in foreign countries. They work in designing, modeling, testing and producing prototypes. Working alongside engineers and model-makers, industrial/product designers conduct research and devise a design proposal for projects. Designers can also freelance or start their own venture.

Some job profiles are:
Designers

Business director

Project manager

Senior designer 

Top Recruiters
Some of the top recruiters are:
Cognizant ltd

Mahindra engineering

Wizcraft and many more.