About Course
Industrial Biotechnology is a form of applied Biotechnology. A student learns to apply his knowledge of Biotechnology for producing and processing materials, bio-energy, chemicals and also pharmaceuticals products. Industrial Biotechnologists find alternatives to preserve natural resources through alternatives and sustainable form of development.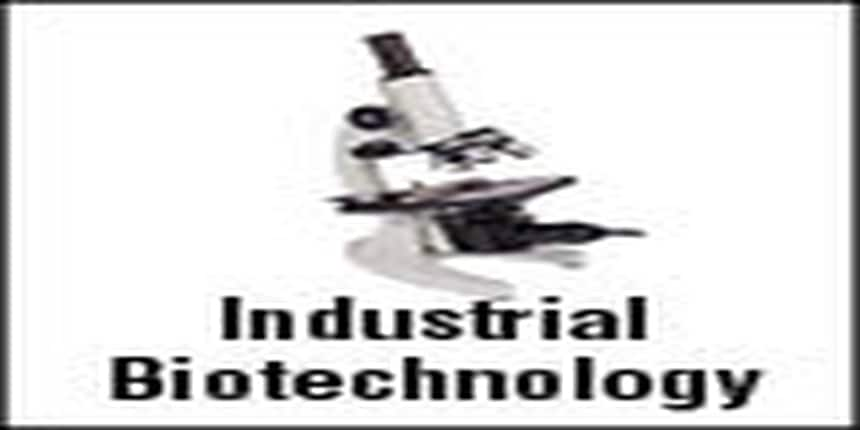 Professionals in this domain learn to use micro-organisms and other enzymes for manufacturing products. They often replace chemical catalysts with biological catalysts to perform processes.


We are in an era where there is a fight for reducing green house emissions and preserving the environment and planet. Industrial bio-technologists can assume a very prominent role, as they are the ones who can come up with ideas of manufacturing products using less energy, reducing waste and still ensuring higher yields at reasonable pricing.


On successful completion of the course, one can work in sectors of paper and pulp, food industries, energy and textiles.


Further education
For undergraduate courses in this branch, students need to have passed 10+2 with science subject such as Biology, Math and Chemistry. After completing graduation students can pursue Master's programmes.


Job profiles
Industrial biotechnologists are recruited by many organizations in this field in India. Engineers can seek employment in chemical and textile industries, agricultural sectors, pharmaceutical firms and manufacturing industries. They can work as research scientists, sales representatives, science writers, teachers and quality control officers etc.


Core Subjects
Cell Biology

Mathematics

Physics

Electrical Engineering

Electronics Engineering

Bio-organic Chemistry

Genetics

Bio-Chemistry

Chemical Thermodynamics and Biothermodynamics

Microbiology

Enzyme Engineering and Technology

Probability and Statistics

Plant Biotechnology

Molecular Biology

Chemical Reaction Engineering

Environmental Biotechnology

Animal Biotechnology
Top Recruiters
Hindustan Antibiotics

Thapar Group

IDPL

Biocon India Ltd.

Indo American Hybrid Seeds

Hindustan Lever