IIITDM Jabalpur Fee Structure
IIITDM Jabalpur Fee Structure - Candidates who are selected in the institute need to pay the fees in IIITDM Jabalpur according to the guidelines and structure released by the institute. Students can find the fee structure at IIITDM Jabalpur to pay the fees of the institute. The mode of payment of IIITDM Jabalpur fees is both online and offline. However, candidates are required to make two separate payments - Semester Fees and Mess Fee, in favor of the respective departments. The candidates belonging to SC/ST candidates are exempted from paying the tuition fees . Additionally, the SC/ST candidates whose annual parental income is less than rupees 2,00,000/- are exempted from paying Hostel Seat Rent and Hostel Establishment Charges. To know more about the detailed IIITDM Jabalpur fee structure, refer to the information provided in this article below.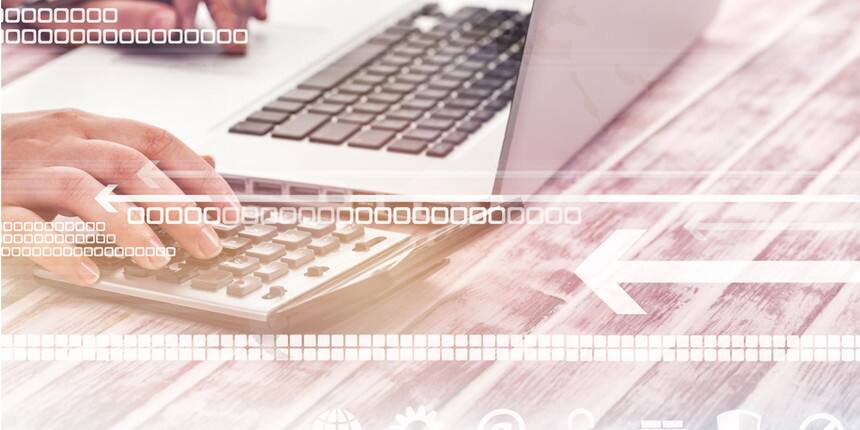 IIITDM Jabalpur Fee Structure 2019
Fee Head

Value (In Rupees)

One Time Payment

Admission

500

Grade Card

250

Provisional Certificate

100

Medical Examination

150

Alumni Association Subscription

750

Identity Card

250

Career Development Fund

1000

Student Welfare

1000

Caution Money (Refundable)

3000

TOTAL

7000/-

Semester Fee

Tuition Fee

59290

Gymkhana Fee

2000

Examination Fee

1250

Registration Fee

1250

Medical Insurance

1500

TOTAL

65290/-

Hostel Fee

Hostel Rent

2500

Fan Electricity Charges

2500

Hall Establishment Charges

2750

TOTAL

7750/-

GRAND TOTAL

Gen/OBC

80040/-

SC/ST with Income less than 2 lakh

20750/-

SC/ST with Income more than 2 lakh

15500/-

Mess Advance (To be Deposited Separately at the Time of Reporting)

10000/-
How to Pay IIITDM Jabalpur Fees
Candidates are provided here the detailed steps to pay IIITDM Jabalpur fees. Students are advised to refer the fee structure of IIITDM Jabalpur before paying the fees. Students can make fee payment through two modes - Online and Offline. The details and procedure are shown below.
ONLINE FEE PAYMENT
Visit the official website of IIITDM jabalpur.

Go through the "Under Graduate" section provided under "Admission" section.

Candidates will then be required to follow the link for online payment service provided by the institute.

Candidates can also directly refer to official links provided at the institute portal

Follow the instructions and make payment

Save one copy of payment receipt for future reference of both Mess Fee Receipt and Semester Fee Receipt either in digital form or print out.
OFFLINE FEE PAYMENT
Two separate Demand Drafts are to be submitted in the institute while paying offline.

Demand Draft of Mess Fee is to be prepared in favor of "IIITDMJ MESS ACCOUNT" payable at Jabalpur.

Demand Draft of Semester Fee is to be prepared in favor of "PDPM IIITDM STUDENT FEE ACCOUNT" payable at Jabalpur.

Submit the fees to the finance department of the institute
For more information, visit: https://www.iiitdmj.ac.in/academics/admission/Under%20Graduate.php
Questions related to PDPM Indian Institute of Information Technology Design and Manufacturing Jabalpur
Showing 26 out of 26 Questions