How to use the Janata Curfew for better JEE Main 2020 preparation?
Looking at the widespread outbreak of coronavirus, Prime Minister Narendra Modi addressed the nation and announced to have a "Janata Curfew" on March 22 from 7:00 am to 9:00 pm. During Janata Curfew, he advised people to impose a self-curfew and stay inside their houses and also thank people working in this time of pandemic. Coronavirus is spreading rapidly and the entire world is fighting against it. This has led to closure of schools, colleges, cinema halls, etc. along with postponement of Class 10th, 12th board exams and many entrance examinations and JEE Main is one of them. The National Testing Agency has postponed JEE Main 2020 due to coronavirus and new exam dates will be announced after March 31. Earlier, the exam was to be conducted on April 5, 7, 8, 9 and 11.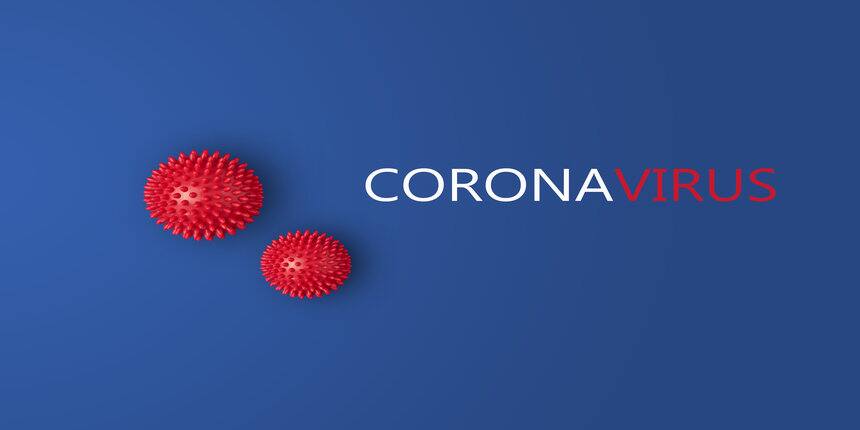 How to utilise Janata Curfew for better JEE Main 2020 preparation?
Candidates preparing for JEE Main 2020 should take this time as an opportunity to make their preparation more strong. Utilizing every single opportunity leads to success, so the candidates must not waste this time and lose a chance to fulfil their dream. Candidates can follow the following tips to utilise this time of Janata Curfew and come out with flying colours in JEE Main 2020.
Attempt mock tests and sample papers- Candidates should practice more and more JEE Main sample papers and mock tests. Every aspirant must have been attempting many mock tests and sample papers before also, so just continuing it will help a lot. As these mock tests and sample papers help you in understanding your mistakes and you get to practice new types of questions in each test. Attempting one mock test or sample paper daily can help you understand your level of preparation.
Follow a new time table- It may seem like having a new time table at this time is difficult but with a new time table, we mean you can take up all topics that you feel should be given more time and after that make a new time table for just completing those topics. This new time table will help you give a final touch to your preparation.
Make handy notes- Candidates should make handy notes for important formulas and concepts. These handy notes can help you memorise these important formulas and concepts easily.
Revise and Revise- As it is a well known fact that revision is the key for any examination, you should utilise this time for revising everything you studied for the exam.
Stay healthy and calm- You must stay healthy and keep yourself at home at this time. You should avoid going to crowded places because getting ill can simply affect your preparations. You should also stay calm and do not take any kind of stress.
Following these simple tips, can help you ace the exam. Candidates must not waste this crucial time because success comes only to those to bring out their best in every situation. So, impose a Janata curfew on yourselves and use it for your best.
Questions related to JEE Main
Showing 97785 out of 97786 Questions