How to prepare for JEE Main 2020 at home during the coronavirus outbreak?
Till now, the impact of COVID-19, commonly known as Coronavirus is known to each one of us. It has become a public health emergency, resulting in self isolation. Almost every other day we are asked to stay at home or avoid going out until something very important comes up. Well, this self isolation could be good for our health, but has become a problem for students. Want to know how?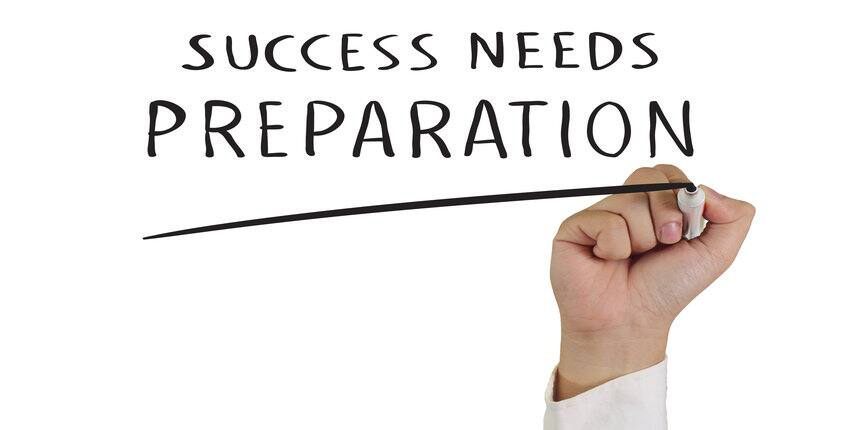 April is one of the most important months for students, especially for those who are preparing for the engineering entrance exams. JEE Main, one of the most important engineering entrance exams, is also conducted in the month of April. As per many JEE Main toppers, attending coaching classes is important to improve the preparation level. But now, due to the Corona outbreak, candidates are unable to attend their classes and are worried regarding the same. Therefore, to help candidates, Careers360 presents you the ways to prepare for JEE Main 2020 at home in an effective way during the coronavirus outbreak.
National Testing Agency has recently released a notification stating the postponement of JEE Main 2020. The new dates will be announced after March 31, 2020. This means that the candidates have more time to prepare for the entrance exam.
Important - To know about the postponement of other entrance exam - Click Here
Ways to prepare for JEE Main 2020 by staying at home
Solve sample papers - JEE Main 2020 was scheduled to be held on April 5, 7, 8, 9, and 11 and many of you must have completed the JEE Main 2020 syllabus till now. Therefore, candidates are advised to start solving as many JEE Main 2020 sample papers as possible. This will not only help you boost confidence but will also improve the time management efficiency. There is no denying the time management is one of the most important factors to score good marks in any examination.

Use technology - Electronic gadgets have become a part of our lives. So, why can't we use it to gain knowledge or prepare for an exam. Confused? While preparing for any exam, many times we are stuck with doubts. At such a point of time, just remember that the internet has answers to all the questions. There are many websites that are designed to help students prepare for exams without any coaching institutes. You can find many videos and blogs that will help you solve all the doubts. You can also opt for online calls to solve doubts.

Make a revision plan - Do not forget to continue revising the studied topics on a regular basis. This is extremely important and helpful. Revision will help you remember the facts and formulas that are covered in the exam and you have studied long before. Therefore, each JEE Main aspirant is advised to prepare a revision plan that will cover all the subjects and areas covered in the exam. Also, focus more on the topics that are left unattended or are answered incorrectly at the time of solving JEE Main 2020 mock test or sample papers. This will also help you to boost the confidence level and reduce anxiety.

Give more time to studies - Studying at home has a benefit, what's that? It saves time, which means that you can dedicate more time towards the preparation. Try to take advantage of that. Going out to study not only consumes time but also adds tiredness in the body. This often results in wasting time. During the period of self isolation, give at least an hour extra to your preparation. You can work on anything you wish to, revision, solving papers, or making notes.

Take care of yourself - Taking care of your health is undoubtedly the most important thing. Without good health, you can't prepare for the exam. Therefore, eat healthy, take a good night's sleep, and stay safe. Don't let coronavirus affect your preparation for JEE Main 2020.
Questions related to JEE Main
Showing 112402 out of 112403 Questions