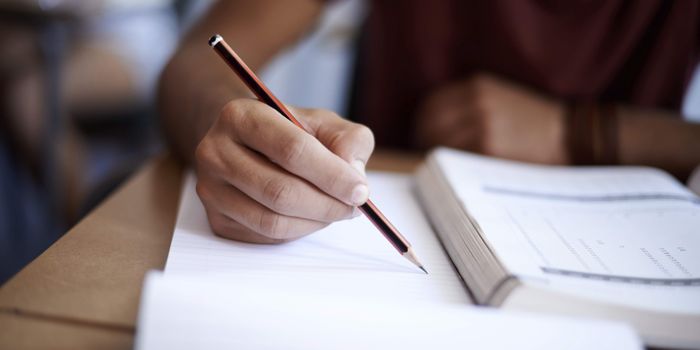 How to Crack JEE: Tips from Experts and Toppers - "If you focus well, your study hours will not matter. The quality of study matter more than quantity. Also remain calm and focused. Your concepts should be strong. Do solve the previous year's question papers of JEE," said Pravan Goyal, JEE 2018 topper to all the candidates who are seeking answer of how to crack JEE. Pravan Goyal topped JEE Advanced 2018 and bagged AIR 4 in JEE Main 2018. For all the aspirants who will be giving JEE Main and Advanced 2019, Careers360 interacted with experts and toppers to find out the answer of how to crack JEE. JEE Aspirants must be aware that JEE Main 2019 will be conducted by National Testing Agency (NTA) in computer-based mode twice a year. First Attempt of JEE Main 2019 will be January and other in April. Now that the candidates have started their preparation for JEE Main 2019 January attempt, there may be some areas that need some brushing up. The question paramount on their minds would be -- what more could be done in the last months so that they come out in flying colours? So, here are some important tips for JEE Main and JEE Advanced from experts and toppers to help candidates crack the most coveted engineering entrance exam.
Latest: JEE Main April 2019 Dates Announced, Paper 2 on April 7, Paper 1 on April 8, 9, 10 and 12 
How to Crack JEE Main
To prepare for JEE Main 2019, from the outset, it demands consistent effort and a sharp focus. If one wants to be a successful engineer and study at the top-notch universities and colleges, he or she must first work out a strategy on how to crack JEE Main 2019. What one should understand is that the preparation strategy differs for each individual. Moreover, everyone has his or her own unique learning style and skill set. It is important to have clear concepts, practice regularly by solving sample papers or mock tests as these will help candidates assess their strengths and weaknesses. It's important to identify the challenging topics and work on them to get familiar with them and to score good marks.
JEE Main Sample Paper
Download Free Sample Paper For JEE Main
Download Now
"JEE Main is one of the most important mass based toughest technical exams that require a lot of hard work and a better strategy to crack the exam. Before starting JEE Main 2019 preparation, one should know every minute details regarding the exam like syllabus, pattern, number of seats, number of colleges, number of aspirants, present standards of the examination, model papers, nature of the questions etc," said M. Umasankar, the National IIT Coordinator, Sri Chaitanya Educational Institutions.