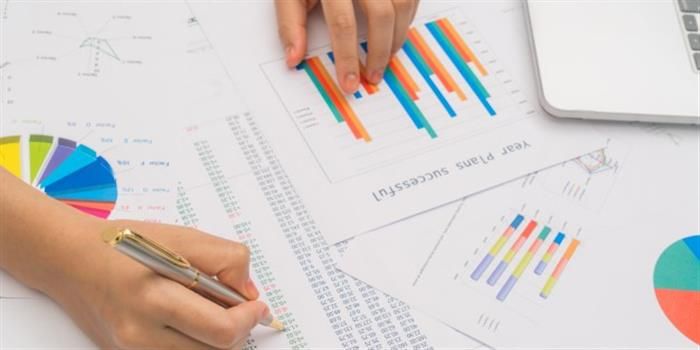 GATE Cutoff 2019 - IIT Madras has released the qualifying cutoff of GATE 2019 alongside the GATE 2019 result on March 15. GATE cutoff 2019 is available in the form of marks and is the minimum score needed to qualify in the exam. The GATE cutoff is different for every 24 subjects and also for individual categories. GATE cutoff for SC is different from that of GATE cutoff to ST and that too for every subject. Similarly GATE cutoff for OBC is different to GATE cutoff for General for every subject. Importantly, the scorecard of GATE will be issued to only those candidates who score equal to or more than the qualifying GATE 2019 cutoff. The qualifying cutoff of GATE 2019 is subject-specific, meaning the cutoffs will be different for different subjects.
Latest:  GATE 2019 Score Card released -Click Here
Candidates who meet the subject-wise GATE cutoff 2019 can apply for M.Tech admission at the IITs, NITs, and other engineering institutes. One important distinction that candidates must bear in mind is the qualifying cutoff of GATE that will be published by IIT Madras is not the same as the admission cutoff, which is generally determined by the institutes independently. Also, meeting the qualifying cutoff doesn't guarantee admission to an institute, unless the candidate meets the admission cutoff determined for the applied course at the particular institute. To learn more about GATE 2019 cutoff, including cutoff trends across the years and factors that determine it, read on. 
GATE 2019 College & PSU Predictor
Know your chances of getting into Colleges or PSUs as per your GATE Score.
Predict Now
Important Dates of GATE Cutoff 2019