About Course
Food technology is a branch of food science that equips a student with technical knowledge of food processing. As a student of Food Technology, one learns the art of preservation, processing and packaging food along with the techniques of transforming raw materials into safe, nutritious, wholesome ready-to-consume food. It also involves addition of flavours, reduction of toxins and so on. With rise in demand for packaged and processed food, there is an equal rise in demand of manpower with good sense of packaging and preservation, which makes a product more marketable.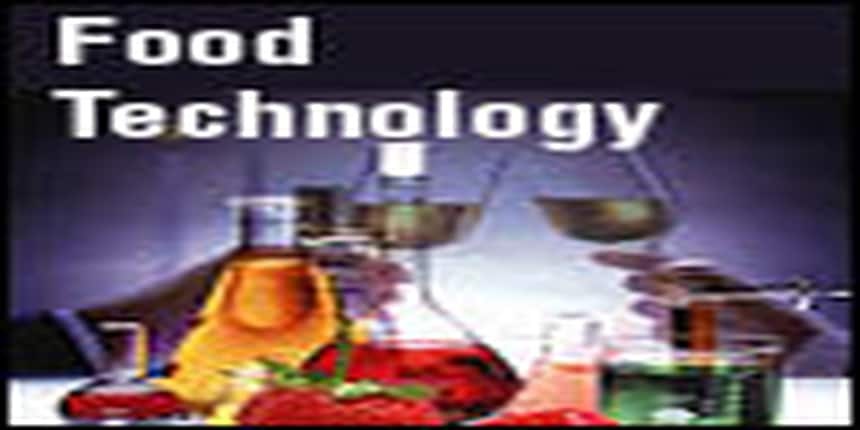 A Food Technology graduate can expect to work as Quality Assurance Managers, Production Managers, Product development Technologists in leading packaging and food industries like Hindustan Lever, Amul and similar companies.


Further education
After B.Tech in food Technology those who are interested in higher studies can opt for M.Tech.


Job profiles
Food technology graduates can work in fields of food service field, institutional catering, healthcare, research & development and food catering service, restaurants etc. They mainly work on quality analyzes of raw materials, packaging standards and methodology, health and hygiene parameters. They have an option to take traditional professions such as teaching and working in food research laboratories or even start   own business venture as a food consultant.
Core subjects
Microorganisms & Microbiology of Food

Food Additives and Legislation

Applied Electronics

Microorganisms and Microbiology of Food

Object Oriented Programming using C++

Food Biochemistry and Biotechnology

Principles of Food Processing and Preservation

Chemical Engineering Thermodynamics

Food Hygiene and Plant Sanitation

Introduction to Economic Analysis

Food Biochemistry and Biotechnology

Cereals and Legumes Processing Technology

Mass Transfer Operations

Milk and Milk Products Technology

Traditional and Fermented Foods

Design of Food Processing Equipment

Material Science and Technology

Oils and Fats Processing Technology

Bakery and Confectionary Technology

Egg, Poultry, Meat and Fish Processing Technology

Fruits and Vegetables Processing Technology

Food Quality and Safety
Top recruiters
Amul

ITC Limited

Perfetti India Ltd

Parle Products Pvt. Ltd

PepsiCo India Holding

Britannia Industries Ltd

Nestle India Pvt. Ltd

Cadbury India Ltd

MTR foods Ltd

Dabur India Ltd

Godrej industries Ltd

Agro Tech Foods