DAIICT Fee Structure 2013
As per Data Available on official website, below is the consolidated DAIICT Fee Structure 2013 for BTech ICT Course as per year 2012.

Fee Components include tution fee, Registration fee, Caution fee , hostel rent and Food charges etc.

DAIICT 2013 Fee Structure in Details
Tuition Fee

Rs. 30,000 per Semester

Registration Fee

Rs. 2,500 per Semester

Caution Deposit

Rs. 10,000 (Refundable at the end of the Program)

Hostel Rent

Rs. 7,000 per Semester (Staying in the hostel is compulsory)

Food

At actuals, as charged by the canteen/cafeteria.
(These expenses will be approximately Rs.2,000 per month)
At the time of counselling an amount of Rs. 40,000 (Rs. 30,000 towards Tuition Fee for the First Semester and Rs. 10,000 towards Caution Deposit) is to be paid through a Demand Draft drawn in favour of 'DA-IICT', payable at Ahmedabad. Subsequently, fees are charged semester-wise, at the registration of each semester. The Institute reserves the right to revise the fee and payment structure.

*Data collected from official website as per year 2012.

We will keep updating the information for DAIICT 2013 Fee Structure as well.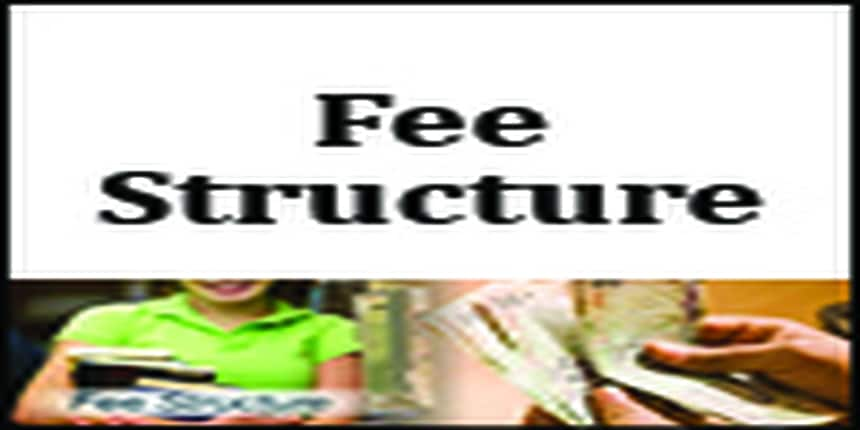 Dhirubhai Ambani Institute of Information and Communication Technology (DAIICT B.Tech Admission)