DAIICT 2013 Course Structure
 DA-IICT offers a unique four-year undergraduate Program leading to the degree of Bachelor of Technology in Information and Communication Technology - B.Tech. (ICT). ICT embodies the convergence of Computer and Communication systems and has obtained wide acceptance as a distinct discipline. ICT is considered to be a discipline dealing with accessing, storage, processing, transmission, reception and display of information, primarily using digital systems and techniques.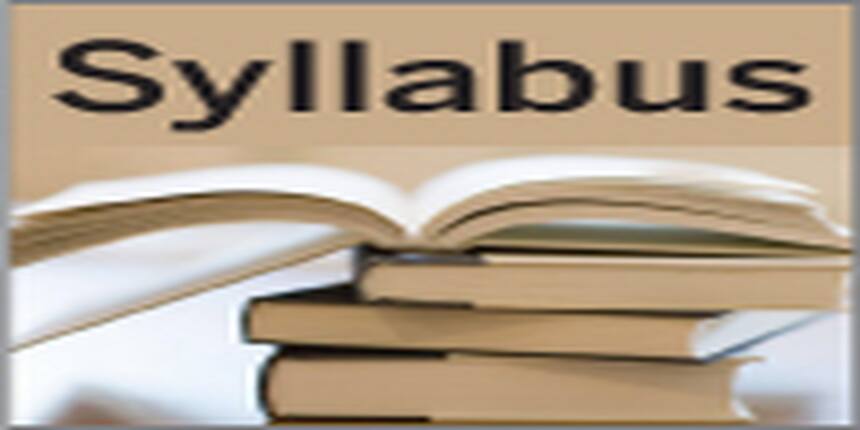 The curriculum, hence, tries to address the optimized convergence of existing Computer Science and Engineering (CSE) as well as Electronics and Communication Engineering (ECE) disciplines by identifying the broad areas of performance capabilities.  It is also expected that ICT graduates would enjoy a special niche only if they have certain performance capabilities not found in conventional CSE and/or ECE graduates. Logically this convergence takes place at the systems level, but at the same time it is necessary to accept a certain level of granularity as one goes down to the level of circuits, devices and materials. In other words, given the four-year span of a B.Tech. Program, there has to be a trade-off between the breadth demanded by comprehension at the systems level and the depth demanded by scientific understanding of the fundamentals.
The complete curriculum can be seen classified as core, track core and elective courses. Core courses are those that are felt mandatory for this discipline for understanding fundamentals. The curriculum recognizes six possible tracks for the students, namely, Software Development, Distributed Systems, Computer Systems, Communication Systems, Communication Engineering and VLSI Design and Analysis. The Program enables the students to specialise in one or more tracks of their choice, so that the performance capabilities attained by the students in areas common between our ICT Program and a traditional CSE/ECE Program compare favourably with those achieved by the graduates of a CSE/ECE Program. These performance capabilities should apply both to job requirements and to the requirements for higher studies and research. The Program, thus, is a multi-track Program where a student can achieve depth in one track and/or breadth in multiple tracks through an appropriate choice of elective courses. These electives could be either technical or open. Technical electives primarily provide expertise in some particular track, whereas open electives belong either to basic science courses or to humanities, social sciences and management courses. Three core courses, that are pass/not-pass type, Communication Skills and Individual Seminar – I and II, have been included to take care of student's presentation and communication skills.
A special feature of the Program consists of any two of the three internships of four to eight weeks during the winter/summer vacation. These internships provide an opportunity for the student to apply and practice academic concepts in real world situations. Rural internship follows semester III in the winter for four weeks. Other than this every student is expected to individually choose one of the two internship opportunities, i.e., Industrial and Research, with both taking place in the summer following semester VI. This would permit the students to choose the right type of internship suited to their career goals, and follow up accordingly with their B.Tech. projects – off-campus or on-campus.
In all there are 27 core courses (including 2 Individual Seminar courses) appropriately clubbed with tutorials and labs – wherever necessary, 2 track core courses, 2 science courses (as elective), 6 technical electives and 3 open electives along with 2 internships and one B.Tech. Project.
Dhirubhai Ambani Institute of Information and Communication Technology (DAIICT B.Tech Admission)