CUSAT CAT 2013 Cutoff Marks
CUSAT CAT 2013 Cutoff - the Cutoff Marks for CUSAT CAT 2013 will aid the student in to know the minimum scores required for admissions to the various engineering courses at the Cochin University of Science and Technology. The University decides on a minimum score to be used to filter admissions to the various courses called the CUSAT 2013 Cutoff which is dependent upon various factors like the number of students who have applied and the number of seats available etc. The University doesnot release the cutoff marks. Candidates can check for the Cutoff of CUSAT CAT 2013 on this page as soon as it is available.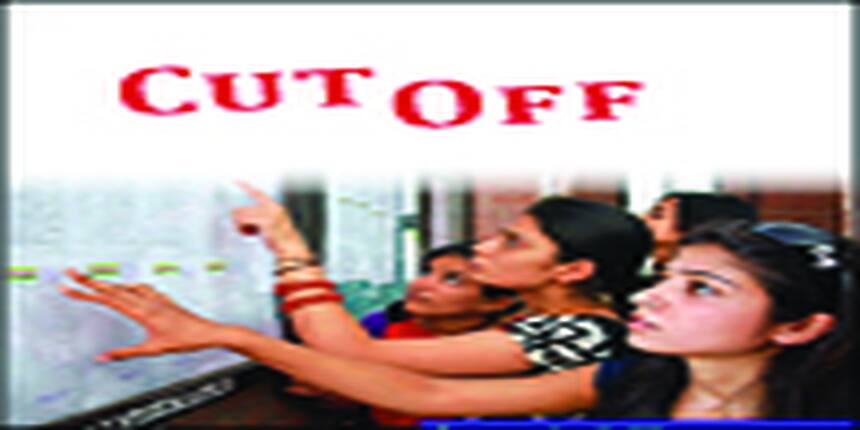 Candidates may note that CUSAT CAT 2013 was held for 1150 seats across the CUSAT and affiliated institutes for various courses in engineering at the UG levels.
CUSAT CAT 2013 Cutoff:
The minimum marks as determined by the University, for students to be considered for admissions is the CUSAT 2013 Cutoff.

The CUSAT 2013 Cutoff depends upon the seat intake for the courses as well as the number of applicants.

Student can plan and prepare for the choice/option in counselling

Students can check for the CUSAT 2013 Cutoff here on this page if announced by the CUSAT University.
Careers360 will endeavour to bring the CUSAT CAT 2013 Cutoff marks from leading coaching institutes ot the Cochin University of Science And Technology as soon as it announced.

 Keep visiting this page for more information and the latest updates on CUSAT CAT 2013 Cutoff.


 
Questions related to CUSAT CAT
Showing 610 out of 610 Questions