Counselling: the defining moments
Now that the results of engineering entrance exams would be pouring in, it is time to go through the most important stage in the admission process-  counselling. It is this stage that decides which college and branch you would get. Those who haven't got a very good rank, need to devote more attention to the counselling process. 
With the number of engineering colleges rising every academic year, getting admission is not that big a problem. What is important is how to get admission to a good institute in a branch of your choice. It is important, that one knows about the process and does enough home work in advance. Most of the counselling process is done online.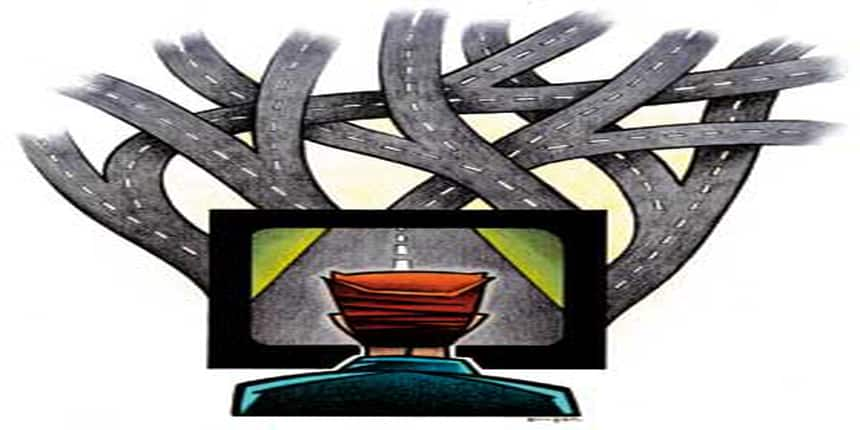 PREPARING BEFOREHAND
As soon as the result of the written test is out, you will come to know about your rank, and you can easily guess in which branch and institution you are more likely to get admission. In counselling, candidates are called as per their rank and are asked to pen their branch and college preference. Candidates with higher rank are first given a seat of their choice. So prior to counselling, it is always better to work on your consideration set and the priority (institute and branch) which should be in accordance with your secured rank. 

DECIDING YOUR PRIORITY
It's a tradition that before admissions (particularly in IITs), students are informed about work sphere, nature and career opportunities of all the branches. This helps in getting a clear picture since one is able to make choices based on one's aptitude, and potential demand of future professionals in the opted  branch. In the same way, you can mention your priorities on the basis of placement record of the institute, fees, faculty and last two years' cut-off. The opening and closing ranks' information is available on respective state's websites.

Saurabh Kumar, senior faculty at Vidya Mandir, which conducts coaching classes for Engineering Entrance Exam, says, "Don't give a thought to college about which no information is available, and which is situated in a remote area. Choose old and established colleges over ordinary ones.' In JEE (Mains), preference should be given to NITs, Govt. Engineering Colleges in the state or Engineering departments of reputed deemed universities. If you do not get admission in a reputed institute, then your priority should be the branch of your choice. Chances of getting good institute in JEE is when your rank is within 10,000 and you can make it to an IIT only if your rank is within 4,500. Magazine rankings can also be helpful.

DURING COUNSELLING
After registration and paying fees you will have to mention your priority about institute and branch. In IITs you can fill more than 100 choices, but your choice will be allotted to you, only if it is vacant. Last year's opening and closing rank can give you an idea of where you stand.

Online Registration: After declaration of results in first week of June, online registration would start soon.

Allotment of seats: Based on All India rank, first round of seat allotment is usually over by end-June. If one doesn't get seat in first round, then he/she gets a chance in subsequent rounds.

Freedom to change the decision: In JEE one can change the decision after allotment. A candidate can refuse the offer even in the subsequent rounds and reserve the claim for next round. One can claim for vacant seats during spot round, usually held in the 2nd week of August. Similarly all states have different counselling procedures. Some do it completely online but others like Tamil Nadu, go to a central facility. Some have a mix of both. Whatever it be, ensure that you prepare well and your choices have sufficient alternatives.