Counselling Booklet for UPSEE-2012
THE Engineering Counselling Guide books aim at helping students, who have appeared for the state level entrance test and/or AIEEE/IIT-JEE, to make their rank count. This book not only consist of data from deepest corners, but also include the most relevant information in simple, lucid manner.


With more than 1,32,000 BE/BTech seats and more than 300 Engineering colleges, UP is the state with the maximum capacity in North and East India. Around 5 years ago, there were only 84 such colleges in 2005-06. The number grew to 118 in 2007-08 after which it shot up to 208 in 2008-09. While in 2009-10 it grew to 276, in 2010 it crossed the figure of 300 with 302 institutes in the state. During the same time period, the number of seats grew from approx. 26,000 in 2005-06 to 43,000+ in 2007-08 to approx. 1,13,500 in 2010-11.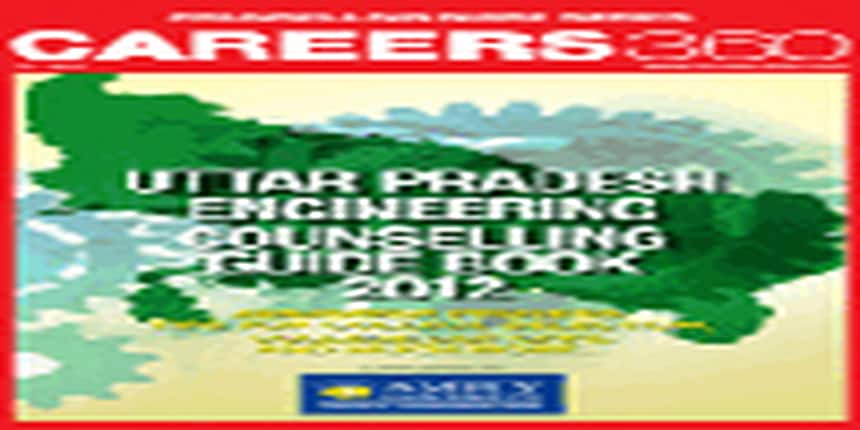 Broad contents:
Introduction

Counselling advice

Engineering in the state

Allocation of seats in colleges

Mode of selection

Counselling of candidates

College selection: Factors to remember

Cut offs

College name: A to Z