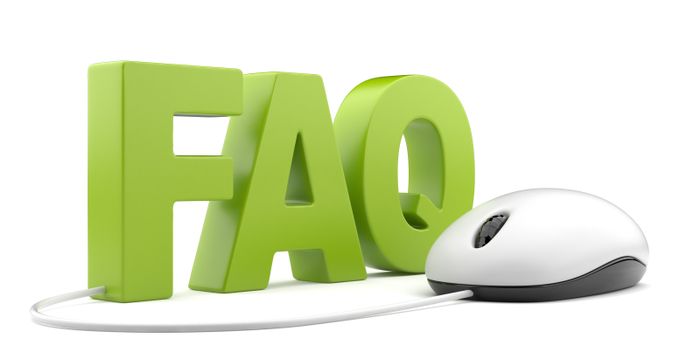 COMEDK UGET Preparation & Sample Papers FAQs 2018 – Where to find the sample papers of COMEDK UGET? How to prepare for COMEDK UGET 2018? Like these there could be many other questions which you may seek answers for. In this direction, Careers360 brings FAQs with answers of COMEDK UGET preparation and sample papers. Deal with your dilemma by just going through the article - COMEDK UGET 2018 Preparation & Sample Papers FAQs and move on with your preparation. Once your doubts are cleared, you can freely prepare a preparation strategy and give your all to crack the test.
COMEDK UGET Preparation & Sample Papers FAQs 2018
Q. When should I start my COMEDK UGET preparation?
Ans: The early you start, the better you can perform in COMEDK UGET 2018. You should start preparing for COMEDK UGET along with your 12th class studies. 
Q. Is there a difference in JEE Main & COMEDK UGET Preparation?
Ans: Yes, JEE Main is considered far tougher to crack than COMEDK UGET. JEE Main is the biggest national level engineering entrance exam, while COMEDK UGET is a state level entrance exam. Yes, the preparation for both the entrance exams would differ and you have to use the syllabus of JEE Main for JEE Main exam, while for COMEDK UGET preparation candidates need to follow the syllabus of class 11th/ 12th/ 2nd PUC of Karnataka state.
Q. I am unable to prepare for COMEDK UGET separately? Should I prepare for only JEE Main & Class 12?
Ans: There is a difference in COMEDK UGET and JEE Main. So, you have to first decide which exam you want to take. Accordingly, you must prepare for that examination and class 12th simultaneously.
Q. How to prepare for COMEDK UGET? How can I crack it in 3 months or in 1 month?
Ans: Just go through the syllabus and exam pattern of COMEDK UGET 2018 and make a plan to complete the syllabus within the time you have in hands. If you complete the syllabus, then spare some time for revision. COMEDK UGET is not about attempting all questions, but attempting a good number of questions. Focus more on practising last 5 or 10 years question papers of COMEDK UGET. I would not advise you to wait for the last 1 month. You should prepare for the examination at least for 6 months or 1 year. 3 months is also a good time, but you need to put double or triple effort as compared to 6 months or 1 year.
Q. Are Class 12 books enough for COMEDK UGET or should you refer to other books?
Ans: Yes, as the syllabus and questions in COMEDK UGET paper are based on the syllabus of class 11th/ 12th of Karnataka state board, if you prepare well for your class 11th and 12th exams, you will be able to crack the exam. But make your basic concepts fundamentally clear.
Q. Is it good to take coaching for COMEDK UGET or should I study at home?
Ans: Coaching is not required for cracking COMEDK UGET 2018, but your fundamental concepts of class 11th and 12th (Physics, Chemistry and Mathematics) should be very clear. It's not considered to be a too tough examination.
Frequently Asked Questions (FAQs) related to COMEDK UGET 2018 Sample Papers
Q. Where can I get COMEDK UGET Online Sample Papers & Mock Test?
Ans: Click on the link here and get access to COMEDK UGET 2018 online sample papers or mock test. Click Here to practise COMEDK UGET Mock Test. 
Q. How to download COMEDK UGET 2018 Answer Key?
Ans: To download it, click on COMEDK UGET answer key 2018. You can download it once it is officially available. 
COMED UGET 2018 FAQs related links
Questions related to COMEDK UGET
Related E-books and Sample Papers