COMEDK UGET 2013 Application Form Procedure
With  more than 150 engineering colleges in Karnataka taking the scores of the COMEDK UGET 2013 into consideration, the exam is highly sought out one. The COMEDK UGET 2013 application forms are online only. The students have to verify the eligibility before they apply for the exam. Application forms after submission have to be reprinted to be sent to the COMEDK authorities along with requisite documents. The COMEDK UGET 2013 will be held on May 12, 2013. The application forms have to be submitted online by April 15, 2013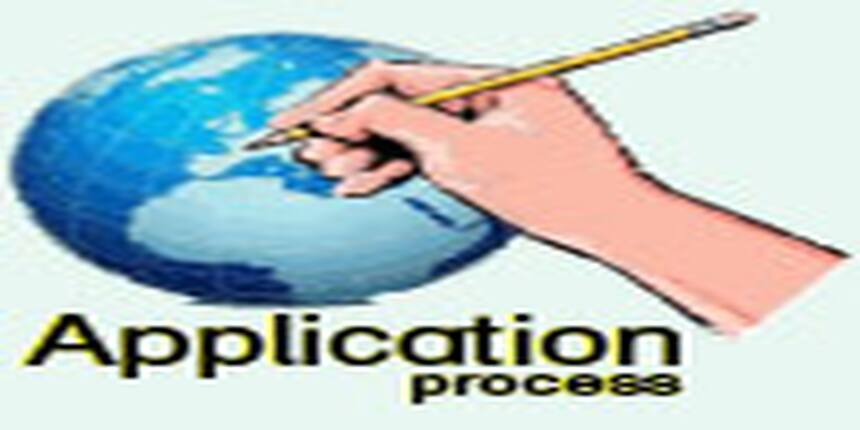 COMEDK UGET 2013 Application Procedure:

COMEDK UGET 2013 Application fees:
For aspirants attempting 3 subjects: Rs 1200 (PCB or PCM)
For aspirants attempting 4 subjects: Rs.1500 (PCMB)
B.Arch students will have to send a separate application and pay Rs 700 as application fees


COMEDK UGET 2013 Application fees Payment: Through Demand Draft (drawn from the nationalized banks in favour of "COMEDK" payable at Bangalore)
Note: The COMEDK UGET 2013 Application No, Name, Address must be mentioned on the reverse of the DD

COMEDK UGET 2013 Application Procedure: Click here to apply online

Submit the online application
Print the filled in online application form
Affix a recent (not older than six months) passport size colour photograph only in the specified space on the printed copy of the online application form
The parents signature has to be at the designated place in the printout
Candidate must sign at the specified place and put the left forfinger impression in the designated place
Send the the DD and requiste documents along with the application form to Executive Secretary - COMEDK, # 132, Second Floor, 11th Main, 17th Cross, Malleswaram, Bangalore - 560055, Karnataka.


Checklist for application form before sending it to the COMEDK Office:
Ensure the banker's signature on the Demand Draft before sending  it to COMEDK.
Make a note of the 6 digits application number for future reference.
Make sure to use only identical  photographs for COMEDK UGET 2013 
 Before printing the Online Application Form and Online Date of Birth Certificate / Identity proof (COMEDK and Candidate Copy), check all the details carefully
Photographs should NOT be stapled or pinned to the application form or Date of Birth certificate.
Since no attestation is required, DONOT sign on the photograph.
Candidates sending multiple applications will be diaqualified.
The Red List featured on the website contains names of students who need to contact COMEDK Office (080-41132810) for clarifications/rectifications in their application forms
Send the applications forms by Speed post or courier. Hand delivery is not allowed

Checklist before sending the application form:.
Printed Online Application Form
A Photocopy of Class 10 Marks sheet or School Leaving Certificate to show the candidate's Date of Birth
Any other certificate  like SC/ST/OBC etc if applicableDate of Birth Certificate / Identity proof from the website after being signed by the candidate.


Certificates to be furnished by SC/ST/OBC/Minority Candidates:
For SC / ST: Caste Certificate has to be issued by competent authority (not below the rank of a Tahsildar)
For OBC bellonging to Category I, IIA, IIB, IIIA and IIIB:  Certificate issued by Tahsildar or higher revenue jurisdictional authority
For MINORITY: For Religious (Christian) of All India / Linguistic (Tulu/Telugu/Konkani) of Karnataka minority candidates - certificate as per Annexure – 4 (available in the website).
Note: Candidates who  donot produce the appropriate supporting documents are liable to be considered as General Merit Candidates.

About COMEDK UGET 2013: COMEDK UGET is an entrance exam conducted by the Consortium of Medical Engineering and Dental Colleges of Karnataka to give admission to various fields of engineering to the eligible candidates
Questions related to COMEDK UGET
Showing 6244 out of 6244 Questions
Consortium of Medical, Engineering and Dental Colleges of Karnataka Under Graduate Entrance Test (COMEDK UGET)