Civil and Structural Engineering
About course
Structural Engineering is a specialization of Civil Engineering but it can be studied as a separate discipline as well. It deals with the analysis and design of structures such as buildings, bridges, towers, flyovers, tunnels, off shore structures like oil and gas fields in the sea, aerostructure and other structures that support or resists load.  The main task of the structural engineers is to design buildings and non building structures or machinery, medical equipments, vehicles etc. Structural engineering is based on laws of physics and empirical knowledge of the structural properties of different materials and geometries. Structural engineers design considering the strength, stiffness, and stability of the structure. Structural engineering design utilizes a number of simple structural elements to build complex structural systems.

Core subjects – Some of the core subjects of this field are as follows: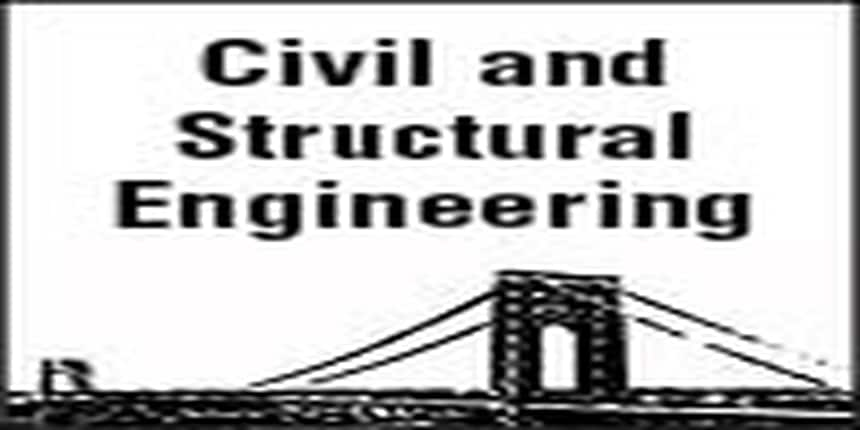 Structural Dynamics

Theory of elasticity and plasticity

Matrix Computer Methods of Structural Analysis

Concrete structures

Steel structures

Finite Element Analysis

Soil Structure Interaction

Aseismic Design of Structures

Disaster resistant structures

Industrial structures

Maintenance and Rehabilitation of Structures

Job profiles – Some of the job profiles for Civil and Structural Engineers are as follows:
Chief Engineer

Division Head

Project Manager

Supervisory Engineer

Consultants

Director of Public Works

Quality Analysts
Top recruiters - Building and Construction Engineers mainly work for construction companies, consulting firms, road and railway projects to name a few.
Some of the top names are as follows:
Bharat Heavy Electronics Ltd

Jaypee (India) Capital Services Ltd

Jindal Steel and Power Ltd

Larsen & Toubro

Reliance Infrastructure

The Stellar Group of Companies