Chemical and Polymer Engineering
About course
A chemical and Polymer engineering student learns to convert natural and synthetic raw materials into a host of products that include plastic, rubber, textile fabric and advanced materials. They are also trained in a way to come up with innovative ideas through application of polymer materials thus developing polymer processing.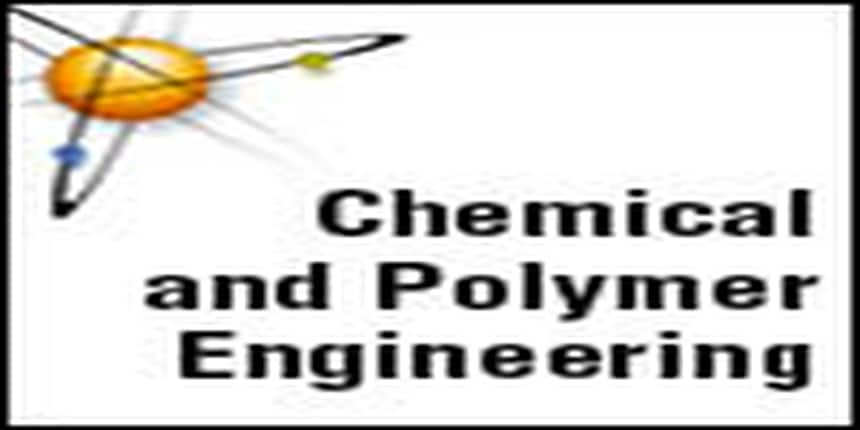 This discipline deals with the amalgamation of chemical engineering with polymer science. Polymer science or macromolecular science is a subfield of materials science concerned with polymers. Polymer is a chemical compound or mixture of compounds, which consist of repeating structural units created through a process of polymerization. The students are trained in various CAE applications in the field of product and process design with various software such as Accelerys, Material Studio for molecular simulation, MATLAM, PROENGINEER, ANSYS, CATIA, FLUENT, POLYFLOW and MOLDFLOW etc.


Further studies  
After completing BE in Chemical and Polymer Engineering, you can go for ME or M. Tech followed by research.


Job profiles
You can look for opportunities in semi-conductors and electronics industries; Packaging of integrated circuits, chemical, plastics and polymer industries and lots more.

Core subjects
Polymer Materials Technology

Polymer Processing

Polymer Product Design and Development

Polymer processing machineries
Top recruiters

Chemical and plastic industry

Petroleum and natural gas sector

Petrochemicals

Engineering plants