B.Tech Computer Science and M.Tech. Computer Science
The branch deals with design, implementation, management of information system of both software and hardware process. 

 The difference between Computer Science and IT is that while CSE deals with the design and development of new software and hardware parts of computer, IT aims at designing, developing, implementing and managing computer-based information systems including software applications and computer hardware. When computer and communications technologies are combined, the result is Information Technology, or 'InfoTech'.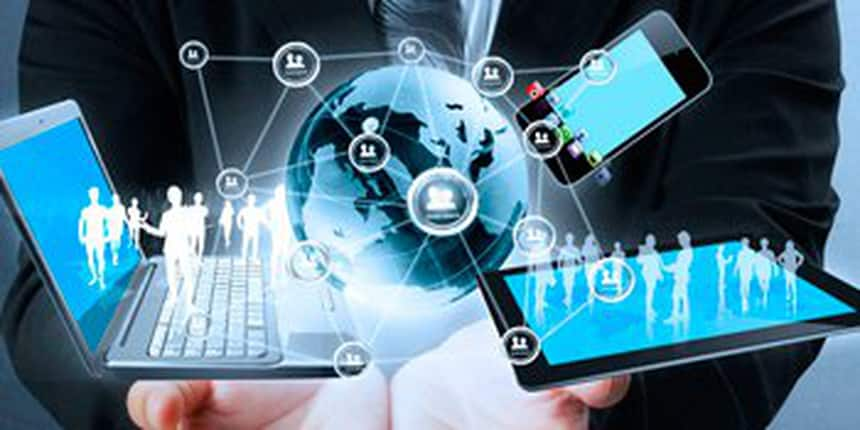 You can work in database management, IT, embedded systems, Telecommunication, computer hardware & software implementation & maintenance, multimedia, web designing, gaming, and almost all other industries.
TCS, Infosys, Wipro, HCL, Accenture, Cognizant, Microsoft, IBM, Adobe, Google, Accenture, Cisco, Oracle, Sun Microsystems, Yahoo, Tech Mahindra, & Mahindra Satyam look out for graduates from this stream. It is worthwhile to note that the computer industry has witnessed such phenomenal growth in  recent years that IT majors like Infosys & TCS have been the major recruiters across all other branches throughout the engineering colleges in the country.