A blend of tradition and modernity, says Director, School of Planning and Architecture (SPA), New Delhi
Careers360 interviews Prof. Chetan Vaidya, Director, School of Planning and Architecture (SPA), New Delhi. In this interview Prof. Vaidya emphasises on what the curriculum should aim at and also speaks on the demand of architectures in India and abroad. Read the complete interview with Prof. Vaidya below.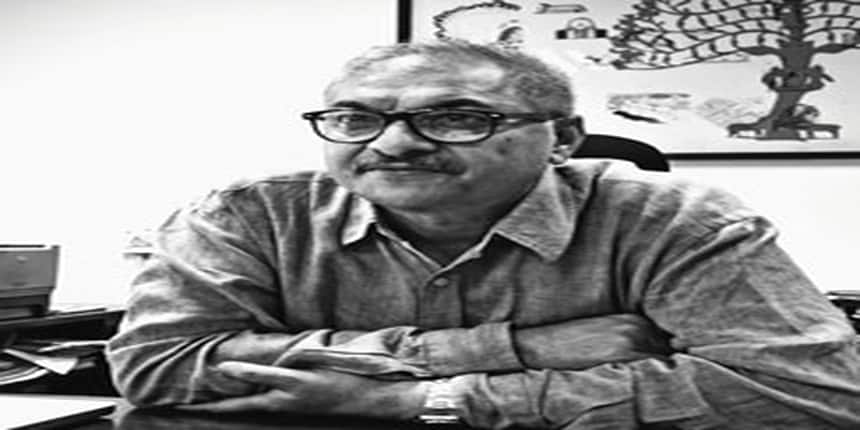 Interview-
Careers360: Why is planning and architecture so important?
Prof. Vaidya: Government of India has given urban sector huge importance. If we do not improve our urban governance and urban infrastructure and make our buildings energy efficient, we will not be able to achieve our economic objectives. Given that kind of strategy of government of India, if you ask what is lacking in urban infrastructure improvement, I think after finance is capacity. We do not have capacity at the national level, at the State level, at the local level and also at the private sector. Therefore, the more professionals we develop in the area of architecture and planning, we will have capacity to improve our urban infrastructure and buildings.
Careers360: Are Indian planners and architects in demand abroad?
Prof. Vaidya: Our architecture planners are in demand outside India. This is not a field like IT where you become useful somewhere else immediately. So, architect or planner with 2-3 years of working and studying at a university becomes useful abroad. We also have a large number of our alumni outside the country and in international organizations.
Careers360: What should the curriculum aim at?
Prof. Vaidya: Our whole focus for both Architecture and Planning is from the point of view of India's needs. On one hand, we teach the traditional methods of planning and architecture and on the other, we also give them the modern things that are happening around us and we try to blend them together.
Careers360: Is research imperative in this field? Which are the thrust areas for research?
Prof. Vaidya: Unfortunately, we have not focused on research in Architecture and Planning in India. We have been designing cities and buildings intuitively. Intuition was what was leading to design. It's only recently that institutes like SPA have realized that we need to do evidence-based research and that is the area we are now focusing.   
Careers360: What are those qualities to become a successful planner and architect?
Prof. Vaidya: We are partly science and partly creative people. Somebody who is good at understanding Mathematics, infrastructure, data analysis and also has a creative bent of mind will become a good architecture.
Stay tuned to engineering.careers360.com for more articles and interviews